Editorial – by Camilla Bellone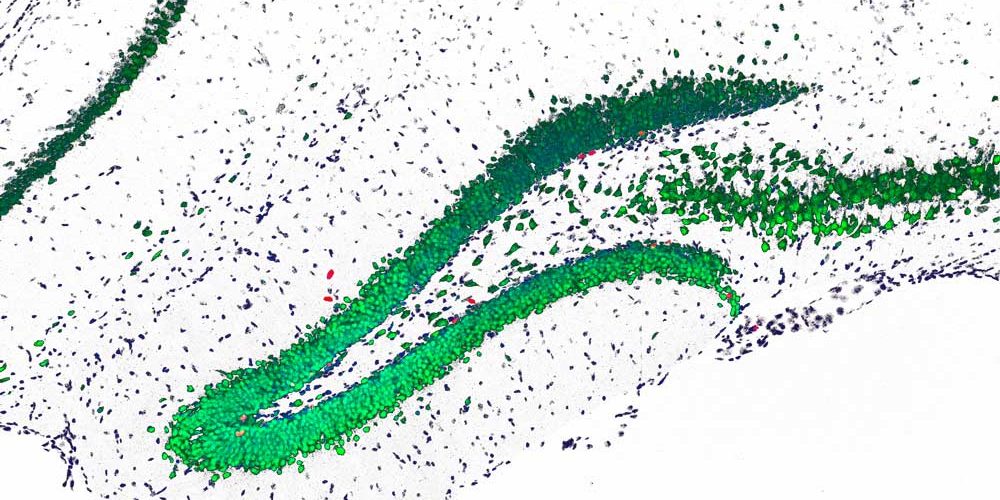 2020 has been a challenging year for the Synapsy community and for the whole society.
The impact of the COVID-19 pandemic on health, economy and employment has been unprecedented worldwide. Like many other domains, science has been hit hardly by the spreading of the infection. Laboratories have shut down, clinical studies have been put on hold and young scientists career has been delayed. In addition, Synapsy community lost its director and beloved colleague Alexandre Dayer last summer.
Despite this particularly difficult situation, we saw some positive developments: the Year 10 site visit received positive reviews from panel members, and the 3rd Conference on the Neurobiology of Mental Health at Campus Biotech was a great success.
We now look forward to 2021 as an exciting new year for the Synapsy community. Taking advantage of the virtual platforms, we will initiate a virtual Synapsy seminar series starting in January, and will resume Synapsy happy hours and organize online training events. At the same time, we will closely monitor the epidemiological situation, hoping that our annual meeting in Villars can still take place, as planned, during Year 11.
In this newsletter, you will find out more about the recent advances in WP#5 on mood disorders, with interviews and portraits of researchers and clinical scientists and special highlights of exciting new findings.
Happy reading, best wishes for the holiday season and 2021. Stay safe! ●
Image: Adult neurogenesis in the mouse dented gyrus. The newly formed cells are shown in red and neurons in green. Light pink labelled cells are new neurons that will later integrate into neural networks. (See "Lactate, a prospect for the treatment of depression".) © Carron/ Toni