ANNUAL MEETINGS
2020 – 26/27 MARCH 29/30 JUNE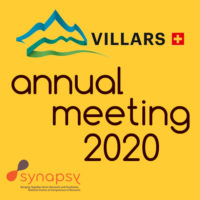 In light of the guidelines received last Monday (20 April) by our Rectorate (https://www.unige.ch/coronavirus/fr/organisation-devenements/), namely that " Events: Under cantonal public-health rules, people are still not allowed to gather in groups of more than five. This means that public events organized by or with the University of Geneva, or that will take place on University premises, remain prohibited until at least 1 September 2020", we had to make the decision to cancel our annual retreat in Villars for this year.
Don't hesitate to contact us if you have any questions.
For this ninth edition, the translational approach put together by Synapsy stimulated a productive dialogue between the three disciplines and led to new insights on mental illness. Special sessions were organized :
– Genetics and how it could help research on mental illnesses was discussed by geneticists Emmanouil Dermitzakis (UNIGE) and Alexandre Reymond (UNIL). The genetic approach will be strengthened in all areas of research over the last four years of Synapsy, thanks to their support.
– A session on open data with the intervention of Dr. Cécile Lebrand (UNIL/CHUV), among others, in order to prepare members to the data management plan required by the SNSF.
– Finally, three new affiliated members, Nathalie Ginovart (UNIGE/HUG), Kerstin von Plessen (CHUV) and Antje Horsh (UNIL/CHUV) presented their respective research.    
—
The Villars retreat is also a unique opportunity for its almost 120 participants (cf. photo below) to network through the consortium .
Professeur Philippe Conus, Member of Synapsy Steering Committee, Head of the General Psychiatry Dept of the CHUV but also a talented saxophonist, helped stimulate exchanges between neuroscientists and psychiatrists by performing a Jazz concert with his band, very much to the delight of all participants of this 2019 edition.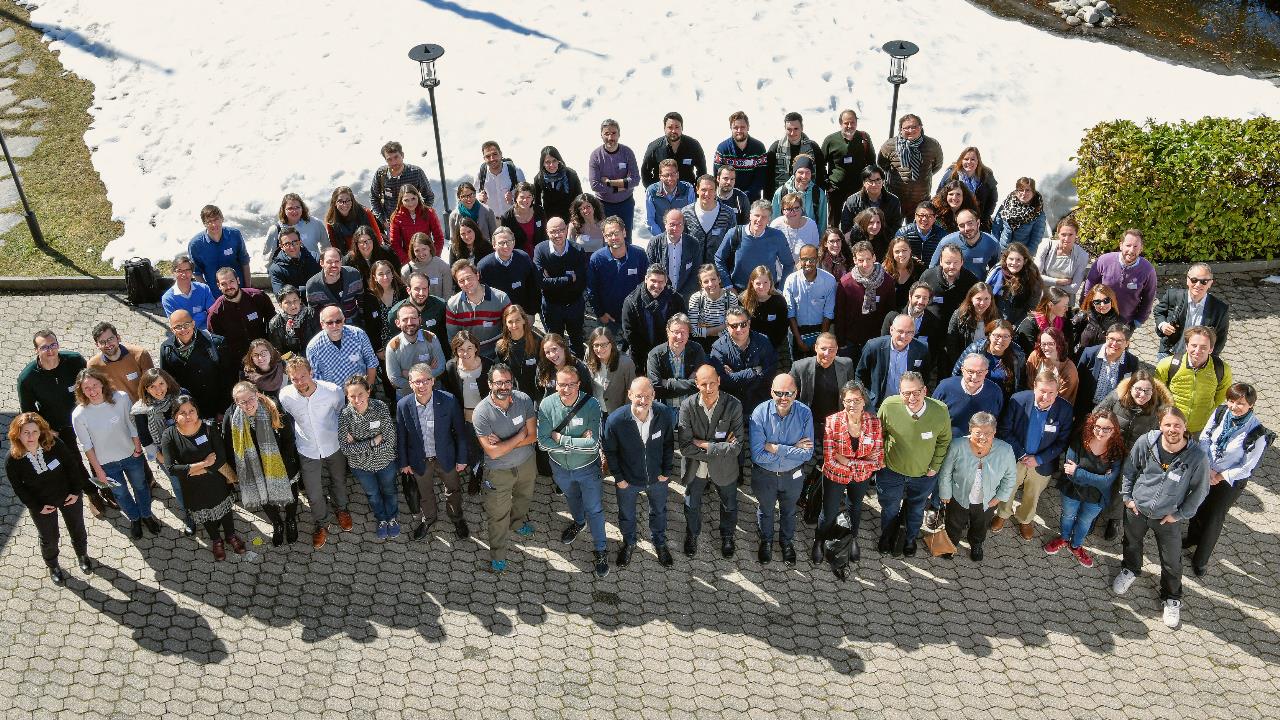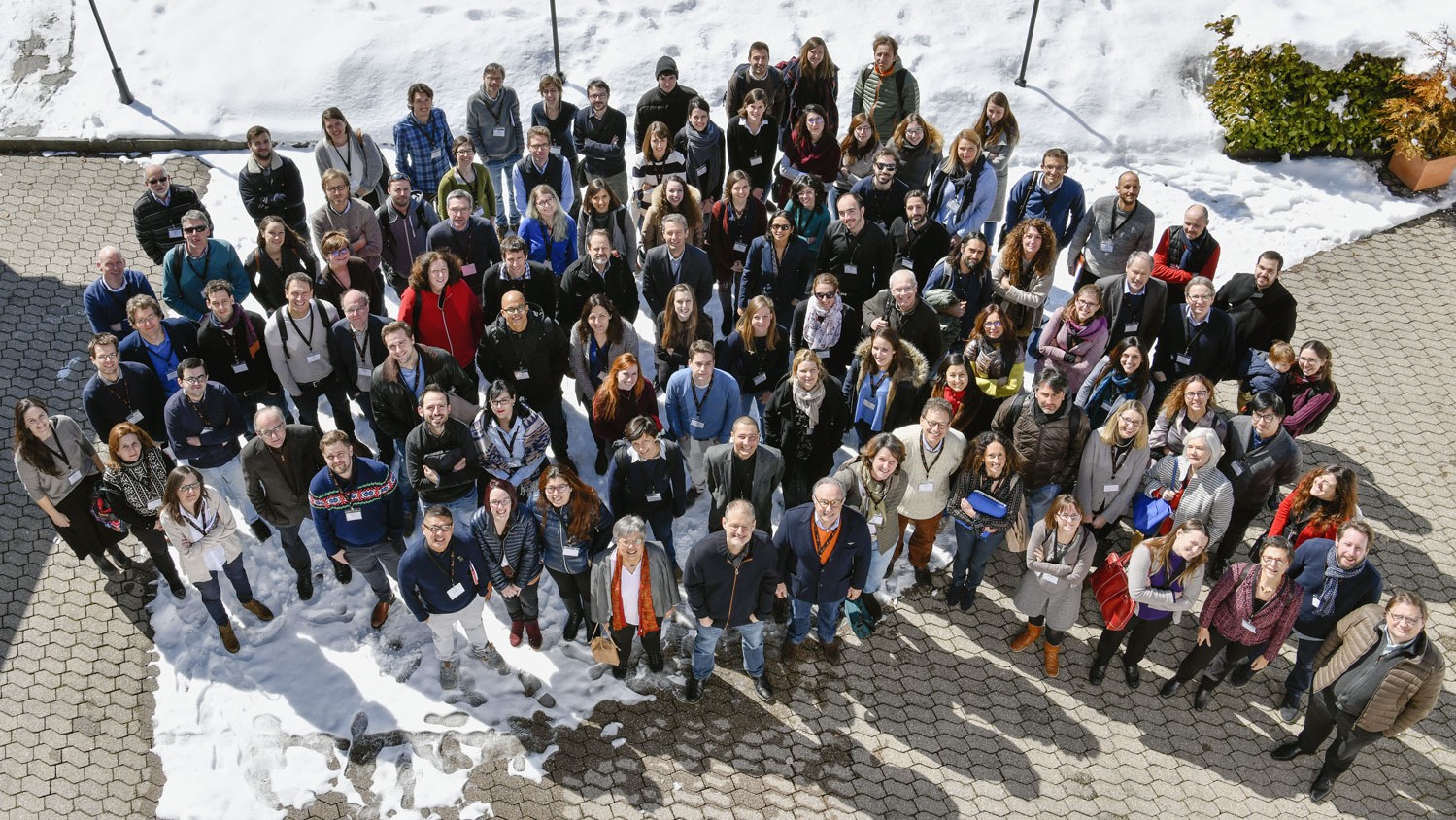 BEST POSTERS
Clinical :
Daniela Zöller with Poster #3 – Dynamics of large-scale functional brain networks in 22q11DS
Janir Ramos da Cruz with Poster #51 – Visual backward and the schizophrenia spectrum : EEG correlates.
Fundamental :
Tamara Zehnder with Poster #9 – Astrotcytic mitochondrial impairments in an animal model of schizophrenia
Aude Molinard-Chenu with Poster #10 – Assessing the transcriptional blueprint of cortical cell types in schizophrenia using single-cell transcriptomics.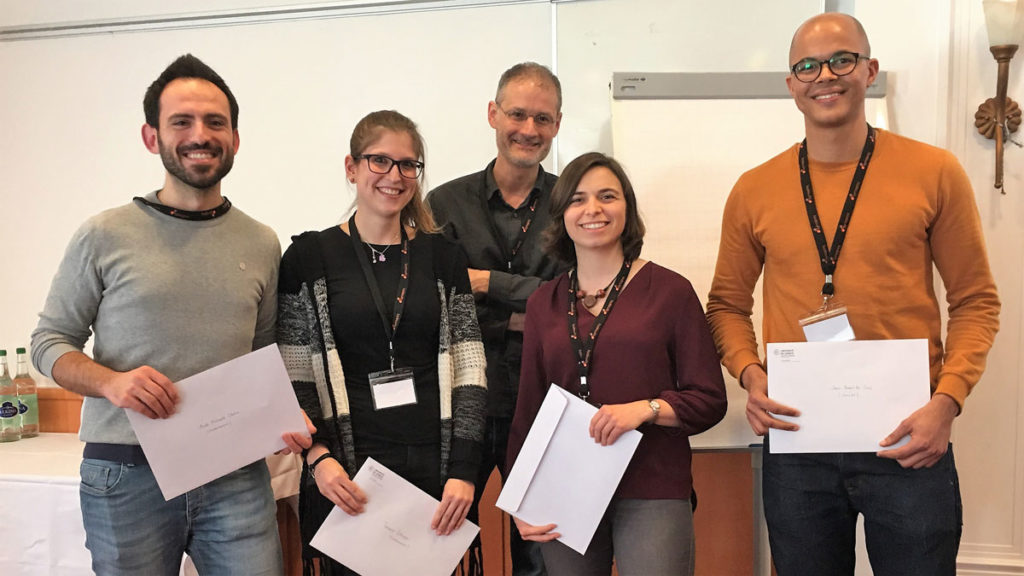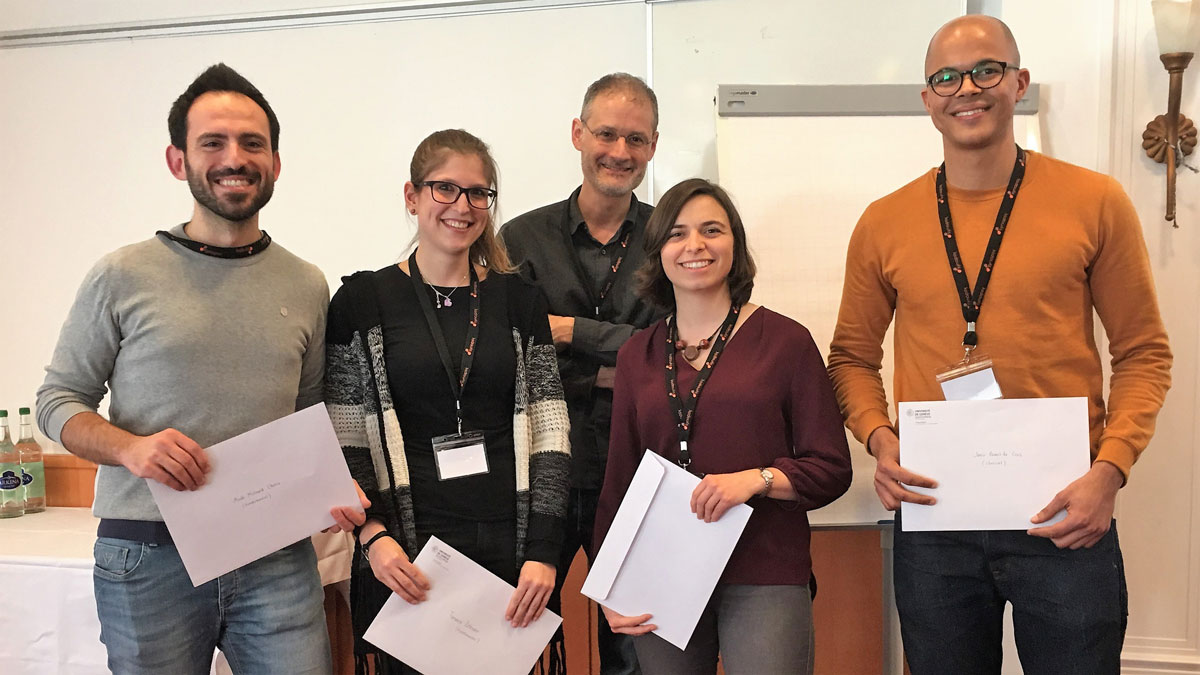 2017 - 31 March & 1 April
BEST POSTERS
Lucia-Manuela Cantonas
#13/ Auditory novelty detection in children and adolescents with 22q11.2 deletion syndrome: a high-density EEG study.
Fosco Bernasconi
#18/ Frontoparietal gamma-band dysconnection underlie robotically-induced mild psychosis and discriminates first-rank symptoms in first-episode psychosis patients.
Seble Zewdie (w/ Giuliana Fossati)
#46/ Investigating the role of the serotonin receptor 3A in mPFC microcircuit function during fear extinction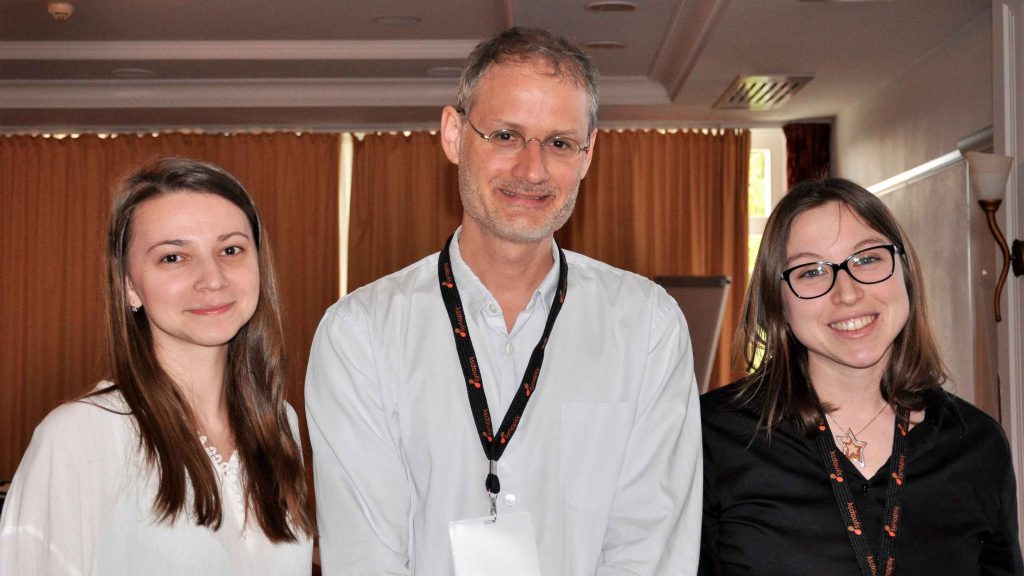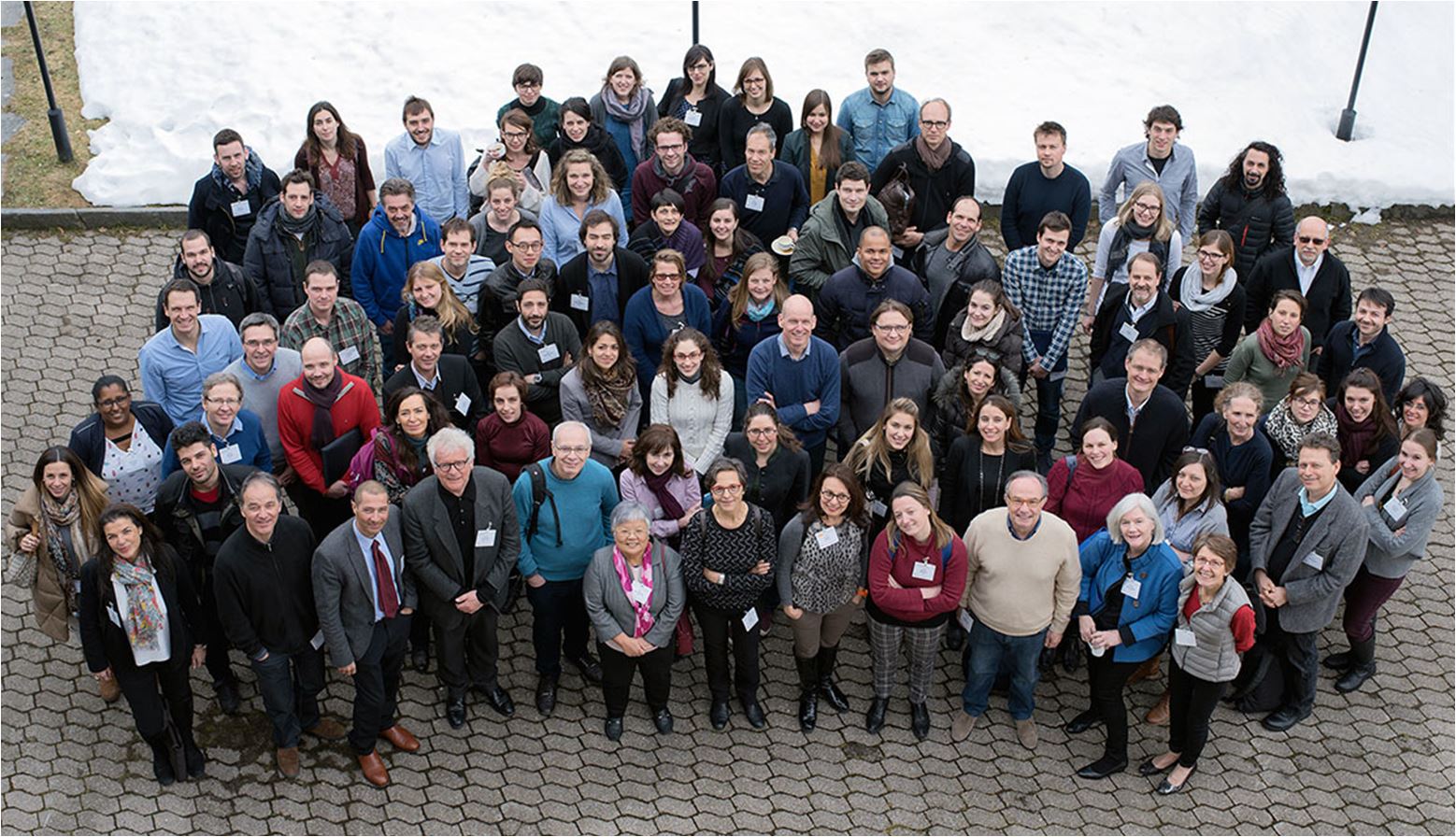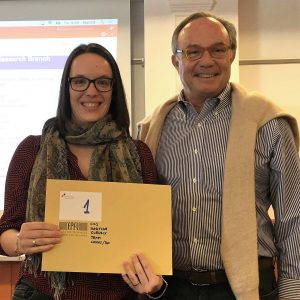 BEST POSTER
Martine Cleusix – poster #12/ Effects of N-Acetyl-Cysteine (NAC) as an add-on to standard treatment on cognitive functioning in early psychosis.

Virginie Pointet – poster #35/ Children's frontal EEG asymmetry and error-related components : a meta-analysis of internalizing and externalizing behaviours and maltreatment.
Corrado Sandini – poster #4/ Structural co-variance dysconnectivity is associated with the presence of prodromal psychotic symptoms in 22q11 deletion syndrome.
Anthony Carrard – poster #49/Peripheral administration of lactate produces antidepressant-like effect.
Elisa Scariati – poster #3/Mapping the multimodal connectome in 22q11.2 deletion syndrome.
Poster
Size iso A0 = 1189 mm x 841 mm, either portrait or landscape.
Dedicated spaces to enter your abstract are in the registration form.
Location
Eurotel Victoria Villars
Route des Layeux
CH 1884 Villars-sur-Ollon
Tel. +41 24 495 31 31
How to get there