LWiN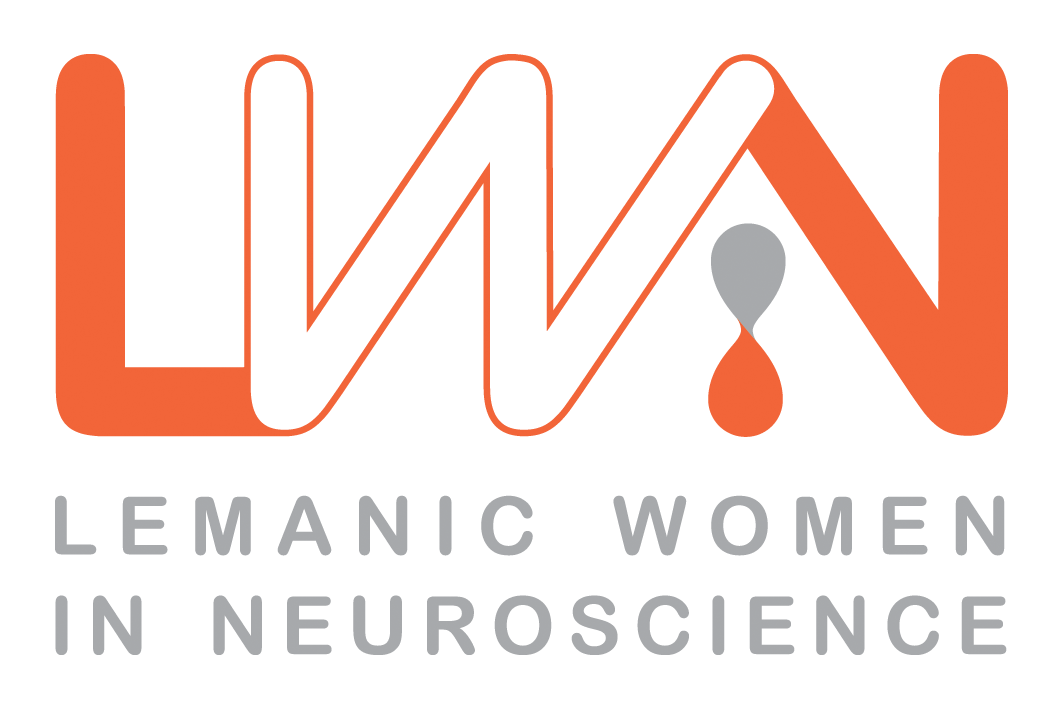 This group is open to all women in neuroscience in the Lemanic area and aims at create a network that may help to promote women's career in any direction.
MEETING OF 11 MARCH 2019 - GENEVA
MEETING OF NOVEMBER 19, 2018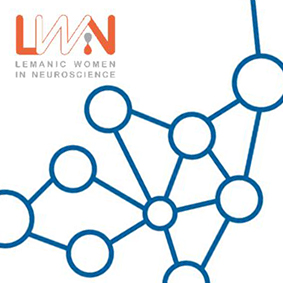 With Alessandra Pierani
"Transient moving organizers:
life and death in cortical development,evolution and pathology"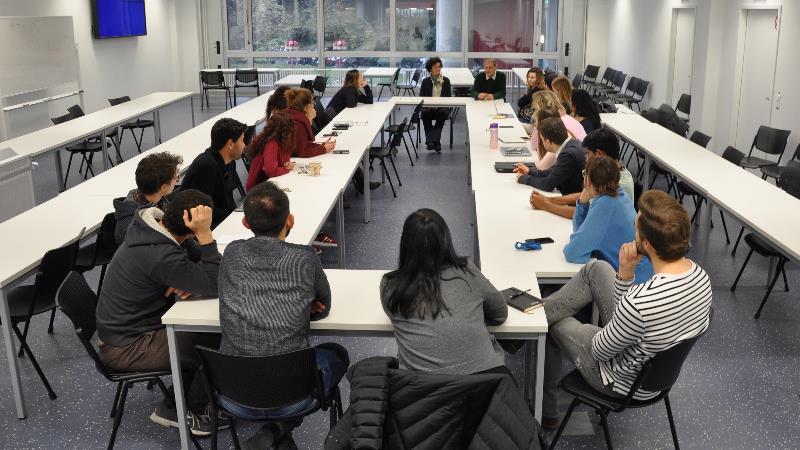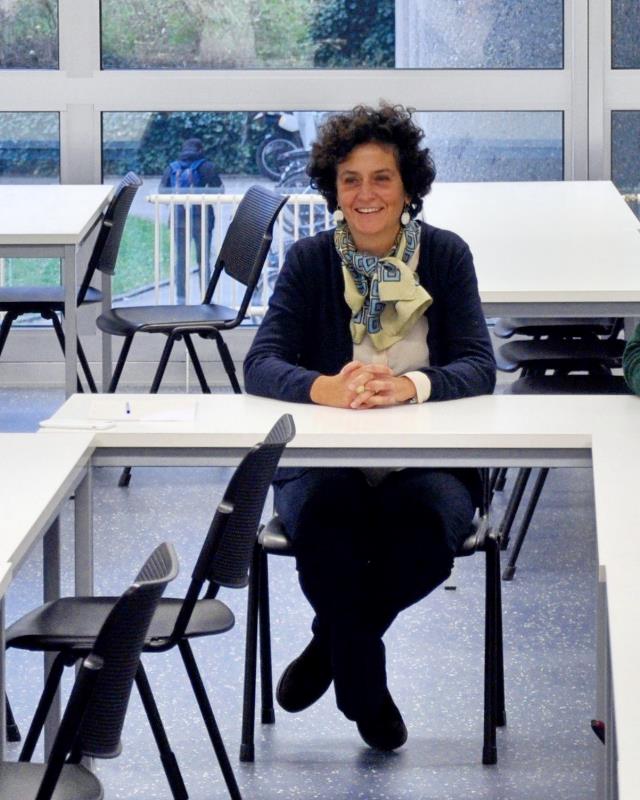 MEETING OF OCTOBER 29, 2018
MEETING OF MARCH 17, 2017
After the breakfast-network, two informal presentations were given on the subject matter of "dual career couples".
The first duo – Valérie Schwitzgebel (MD at the Department of Paediatrics at HUG) & Christian Lüscher (Prof. at the Department of Foundamental Neuroscience, UNIGE) – were representative of a couple well advanced in their career, while the second duo – Leena Williams (postdoc in the Holtmaat lab) & Mark Williams (physicist at Cern) – were at an earlier stage of their careers. Both talks highlighted the difficulties associate with such a "2 body problem" and the ways in which each couple addressed/faced them.
Approximatively 40 people attended.
After the session, a survey about topic and the best timing was handed out.
MEETING OF DECEMBER 1, 2016