Recruiting participants for a study on brain metabolism and behavior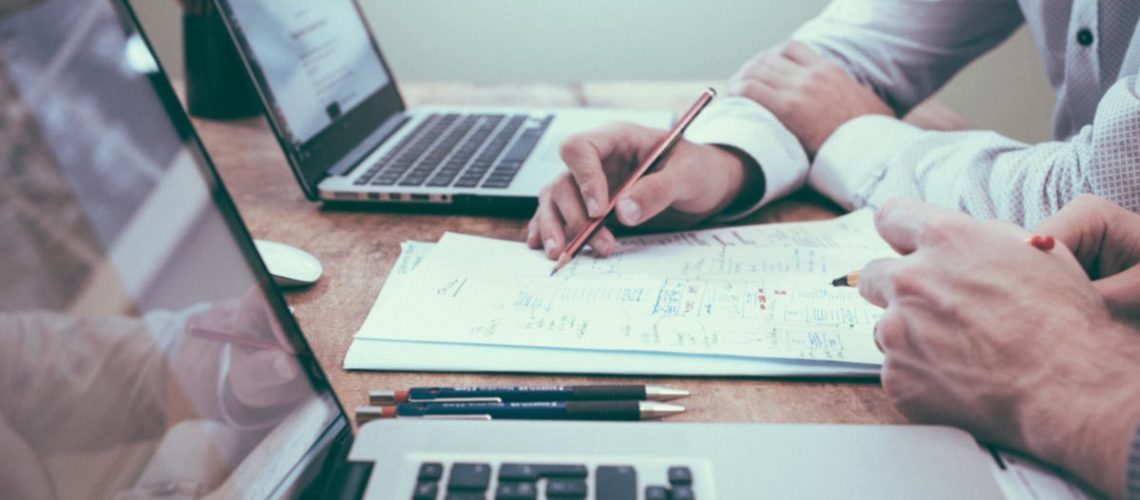 The Laboratory of Behavioral Genetics (LGC) of the Brain Mind Institute at EPFL is looking for participants for a study on the brain basis of behavior.
If you are interested, we invite you to complete the inclusion criteria here or scan the QR code!
After filling out the consent form and answering a few questions, you will know if you have been selected. The study will include one visit and will last about 4h30.
Remuneration: between 120 CHF and 200 CHF!
Language: French 
Investigators: Arthur Barakat & Nicolas Clairis
Illustration: Scott Graham via unsplash