Synapsy seminar series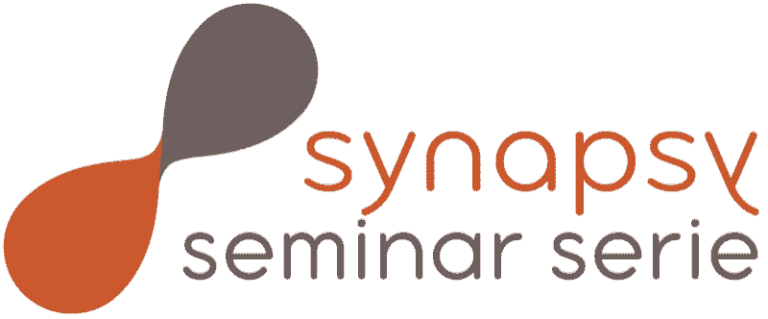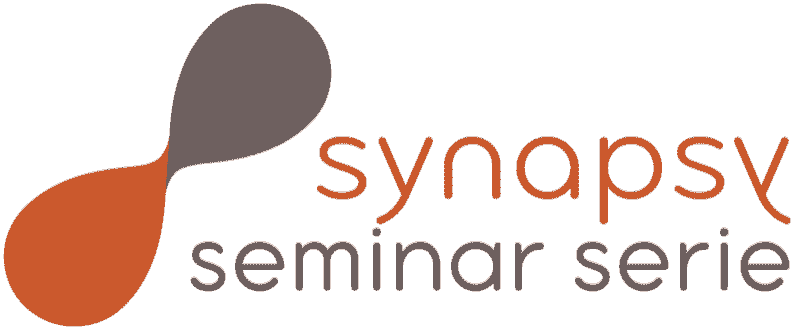 We will invite speakers from all over the world to present basic or clinical work to our community and we will at the same time promote the Synapsy network. The seminars will take place over Zoom on a monthly basis, the last Monday of the month at 5PM (see dates below) and each talk will consist of one 45min presentation, followed by 15min discussion.
Seminars will take place on Zoom. Those interested in attending can contact Anoucka Junod for the login link.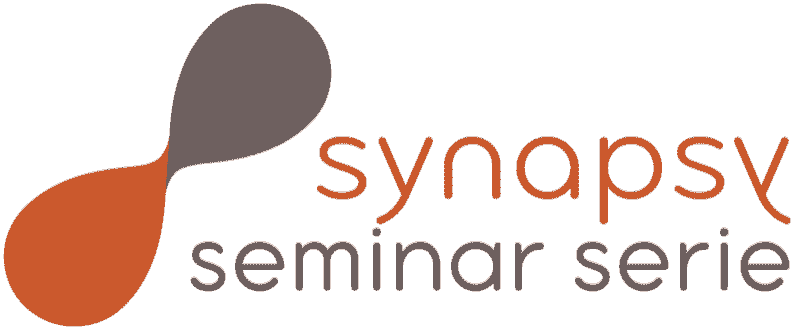 January 25th – WP1
Sergiu P. Pasca Stanford University, USA
Brain Organoids and Next-Generation Assembloid Models to Study Human Development and Disease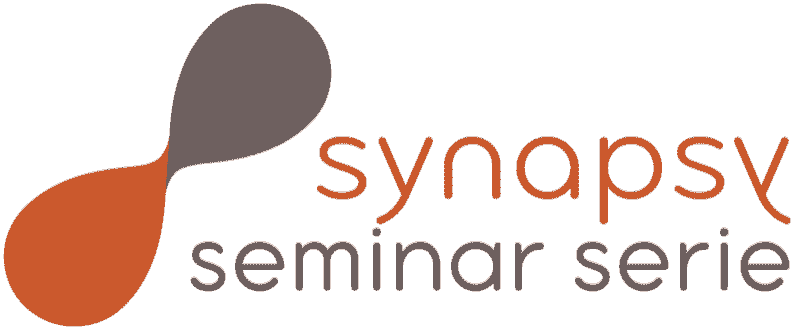 February 22nd – WP2
John Torous Harvard Medical School
As use of telepsychiatry in mental health via video/phone visits soars, it is important to also consider how asynchronous telepsychiatry tools like a smartphone apps can also advance care. This talk will focus on the evolving field of smartphone digital phenotyping and consider the potential of real time data capture via smartphones, methods necessary to analyze such data, and practical clinical applications of these tools. Looking at the evolving smartphone mental health ecosystem, the talk will also cover the APA app evaluation framework as a tool to help make more informed choices about any related smartphone app for use in research or patient care.​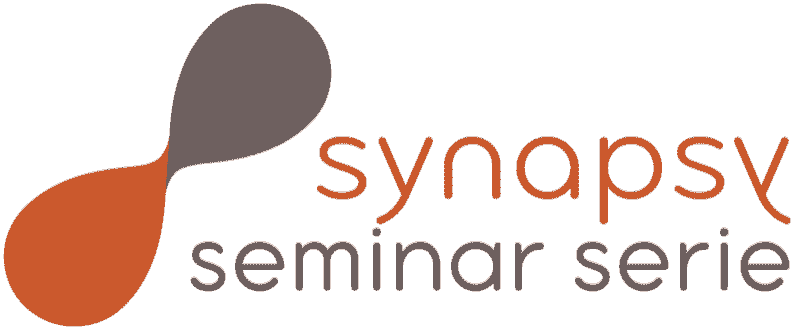 March 29th – WP3
Ami Klin
Children's Healthcare of Atlanta and Emory University School of Medicine – USA
Developmental social neuroscience meets public health challenge: a community-viable healthcare delivery system for infants and toddlers with autism spectrum disorder
This presentation highlights the critical role of early diagnosis and intervention in attenuating the symptoms and in optimizing outcomes of toddlers with autism. Data will be presented on early diagnostic indicators obtained through eye-tracking-based behavioral assays that quantify the social disabilities in autism. The results of these assays were used to generate "growth charts" of normative social engagement, and the deviations from the norm were taken as early indicators of risk. These methods yielded high sensitivity and specificity for the screening of infants and toddlers. The ultimate goal of this effort is to develop objective and quantitative tools for the detection of autism in infancy and toddlerhood, tools that might be deployed in primary care practices. This work will be contextualized in terms of recent developmental social neuroscience research with toddlers with autism, which implicated developmentally very early emerging, and evolutionarily highly conserved, mechanisms of social adaptation that set the stage for reciprocal social interaction, which in term represent the platform for early social brain development. These mechanisms of socialization are under stringent genetic control, setting the scientific basis for parent-delivered, community-viable, early treatment in which social engagement is "engineered" via daily activities, thus impacting a child's development during every moment of social interaction.
Jones & Klin (2013) Attention to eyes is present but in decline in 2–6-month-old infants later diagnosed with autism, Nature, 504(7480):427-31, doi:10.1038/nature12715
Constantino et al (2017) Infant viewing of social scenes is under genetic control and is atypical in autism, Nature, 547(7663):340-344, doi:10.1038/nature22999
Shults et al. (2018) Neonatal transitions in social behavior and their implications for autism, Trends in Cognitive Sciences, 22(5), 452-469, doi: 10.1016/j.tics.2018.02.012
Klin et al. (2020) Affording autism and early brain development re-definition. Development and Psychopathology, 32(4):1175-1189, doi:10.1017/S0954579420000802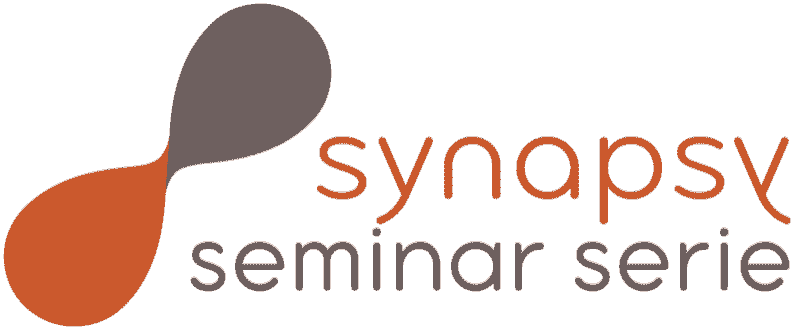 April 26th – WP4
Angela Roberts,
Professor of Behavioural Neuroscience
University of Cambridge
Prefrontal circuits underlying the regulation of negative emotion: a multi-disciplinary approach in non-human primates.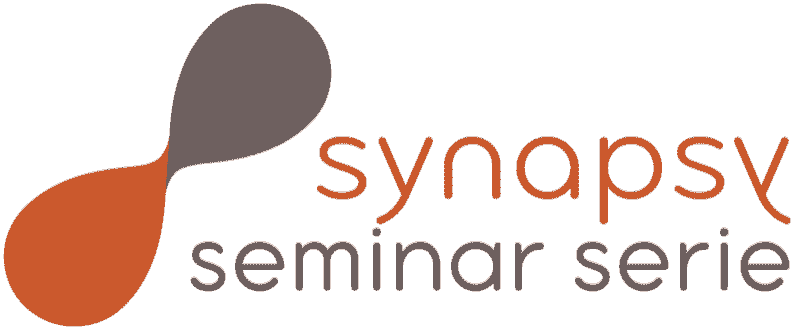 May 25th – WP5 ( ! Tuesday ! )
Huda Akil University of Michigan School of Medicine
Stress and the Brain: Vulnerability, Resilience and Mood Disorders
This talk will discuss how our concept of stress has evolved, emphasizing the interplay between genes and environment in vulnerability and resilience to stress. It will describe our research on the genetic and neurobiological bases of individual differences in stress responsiveness in rodents. It will then move on to studies in humans focusing on the neurobiology of depression. It  will also touch on our recent work on the impact of the pandemic on college age students in terms of mood state and other behaviors.