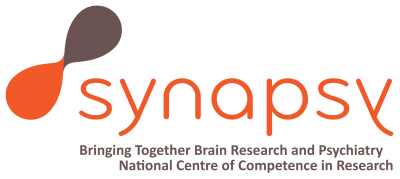 NCCR-SYNAPSY

The Synaptic Bases of Mental Diseases
Researchers and psychiatrists of the Swiss National Centre Competence in Research NCCR-SYNAPSY have joined forces to study the biological basis of psychiatric disorders. In order to offer patients new perspectives of a cure and a higher quality of life, this innovative union between psychiatry and neuroscience is seeking to better understand the origins of mental disorders, and thus settle upon better diagnosis and treatments.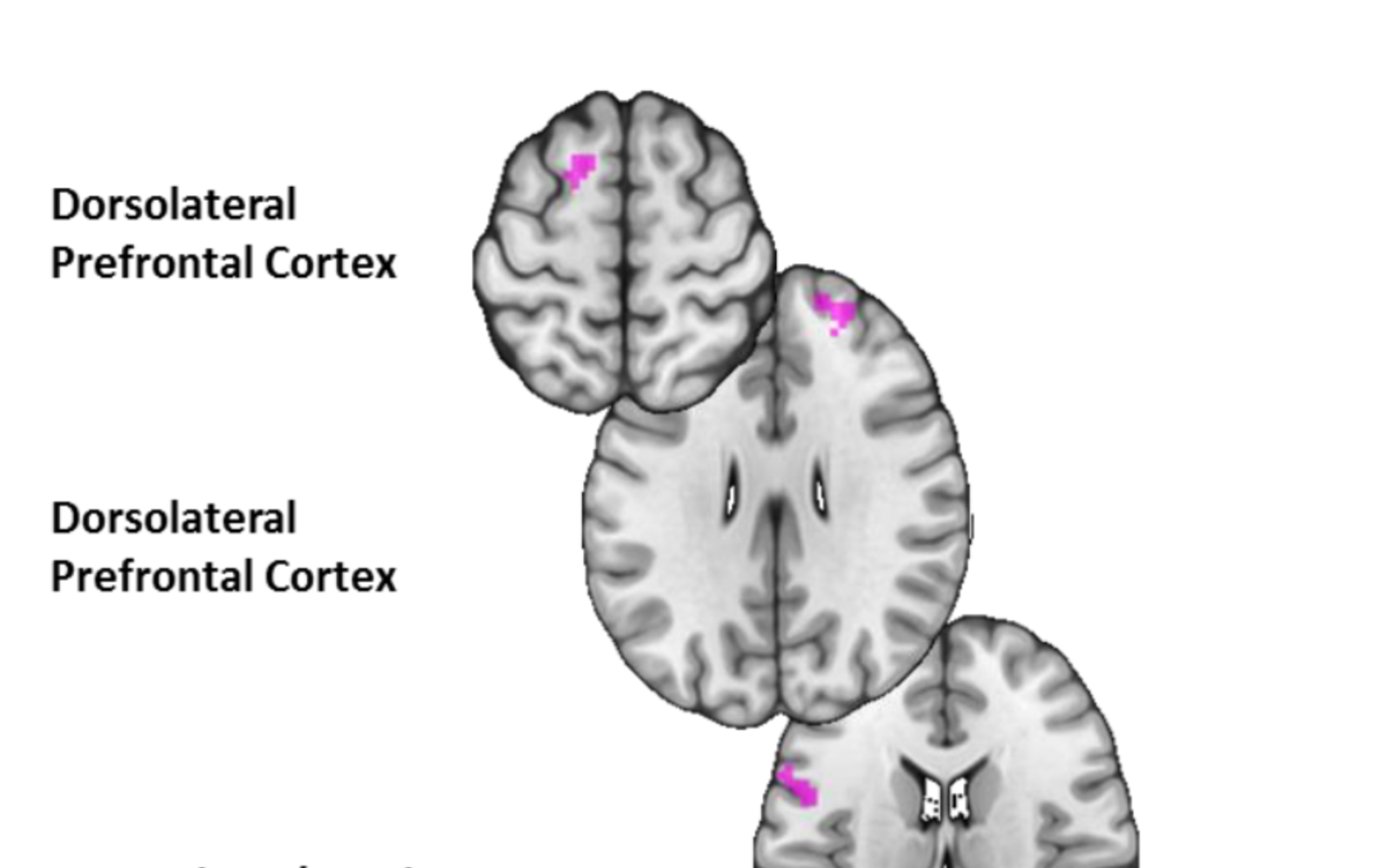 3 October 2019
Parental Reflective Functioning is a parent's capacity to infer mental states in herself and her child. Parental Reflective Functioning is...
Read More
Search the entire website