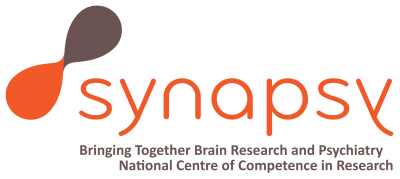 NCCR-SYNAPSY

The Synaptic Bases of Mental Diseases
Researchers and psychiatrists of the Swiss National Centre Competence in Research NCCR-SYNAPSY have joined forces to study the biological basis of psychiatric disorders. In order to offer patients new perspectives of a cure and a higher quality of life, this innovative union between psychiatry and neuroscience is seeking to better understand the origins of mental disorders, and thus settle upon better diagnosis and treatments.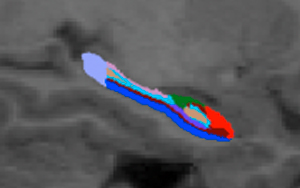 18 June 2019
Researchers at UNIGE have discovered that the development of the hippocampus, the area of the brain responsible for memory and...
Read More
Search the entire website