TOMORROW'S PSYCHIATRISTS
THE PHYCHIATRISTS OF TOMORROW
Beyond research, the NCCR-Synapsy intends to contribute to the training of a new generation of psychiatrists, one with a strong background in neuroscience.
It is urgent today to train a new generation of psychiatrists who bring together clinical excellence and fundamental understanding of neuroscience. They can contribute to translational research programs aimed at understanding the pathophysiology of cognitive and mental diseases. This seldom type of profile is necessary to focus the neuroscientific needs on relevant clinical issues and to develop clinical research based on the most promising advances in neuroscience. Synapsy aims to train this new generation of psychiatrists, able to speak the language of psychiatry, patient-oriented, as well as the language of neuroscience oriented towards basic research.
To this end, several programs have been undertaken in close collaboration with the hospitals of Geneva and Lausanne, by setting up a formal program for clinician/scientist training. The program aims to motivate new vocations, and in particular to encourage the academic careers of young MD-PhDs.
List of clinician scientists who have a solid foundation in scientific processes as well as expertise in clinical psychiatry.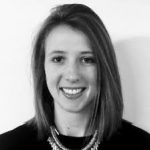 Aurélie Bochet
Schaer's Lab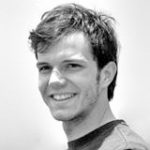 Romeo Restellini
Conus' Lab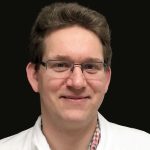 Dr. Gilles Allenbach
Do's Lab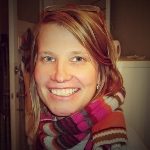 Dr. Nelle Lambert
Antonarakis/Dayer's Lab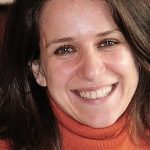 Dr. Silvia Rigucci
Do's Lab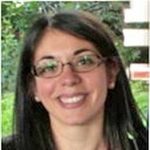 Dr. Stefania Schiavone
Aubry's Lab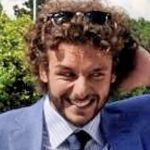 Dr. Alberto Forte
Do's Lab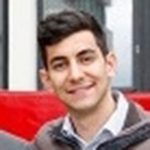 Dr. Tarik Dahoun
Eliez's Lab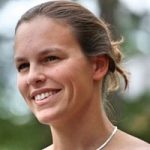 Dr. Camille Piguet (-Nemitz)
Aubry's Lab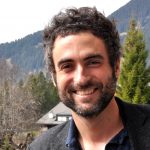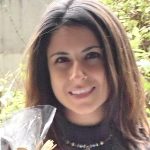 Dr. Elisa Scariati
Eliez's Lab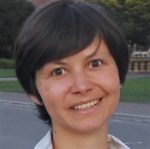 Dr. Marie Schaer
Eliez's Lab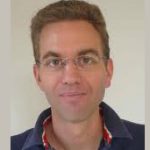 Dr. Philipp Baumann
Do's Lab