SYNAPSY'S PROGRAMS
The main goal of Synapsy is to bring together neuroscience and psychiatry and for that purpose promoting a new generation of psychiatrists with neuroscience skills.
In order to achieve this goal, four specific programs have then been set up :
SYNAPSY CLINICIAN-IN-LAB PROGRAM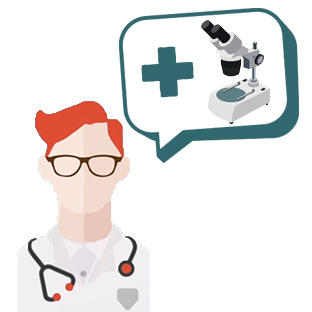 Since 2012, Synapsy supports scholarships aimed at young psychiatrists with an interest --but no experience-- in research.
The Departments of Psychiatry organize positions where trainees work 50% as a clinician and 50% in a Synapsy lab.
Synapsy organizes rotations in order for these clinicians to work in the clinical domain on which the research is based, and to promote a good blend between clinical and research work.
This program also provides candidates for the "Clinician-scientist program" (next).
SYNAPSY CLINICIAN-SCIENTIST PROGRAM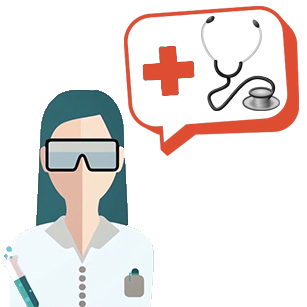 The aim of this program is to allow outstanding clinicians to develop a research profile in neuroscience connected with psychiatric issues.

SYNAPSY'S PROGRAMS IN TRANSLATIONAL PSYCHIATRIST NEUROSCIENCE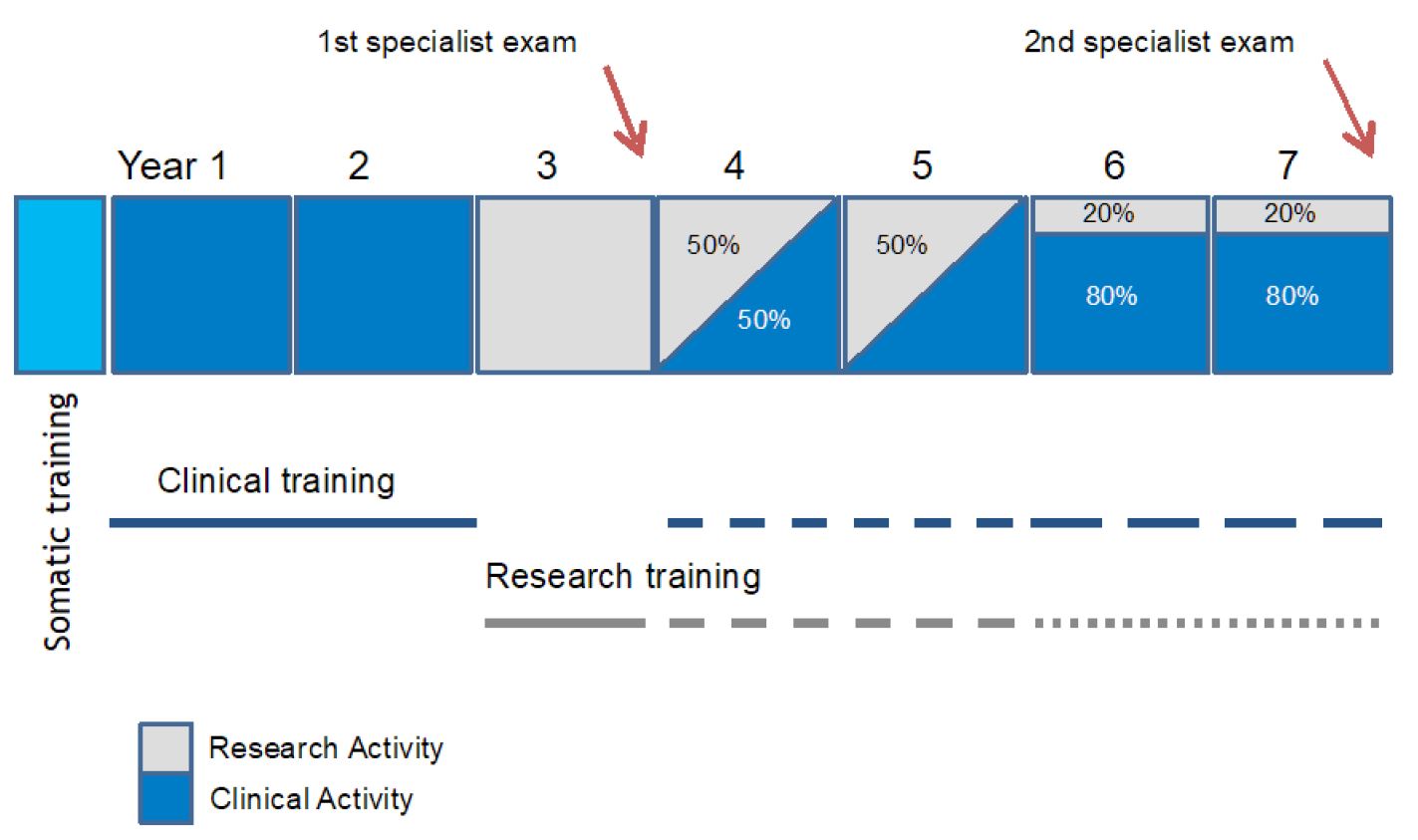 CLINICAL TRACK
This first track aims at promoting psychiatrists with a solid knowledge of translational research who will accomplish :
– 2 years of clinical training
– One year full time at a Synapsy lab
– 2 years of combined clinical and research activities
– While finalizing their training, they will keep a part time for research

Students trained in this program will aim to become clinical academic leaders of the CHUV, HUG or in other Swiss or international Universities (such as IMPRS-TP and IRCN).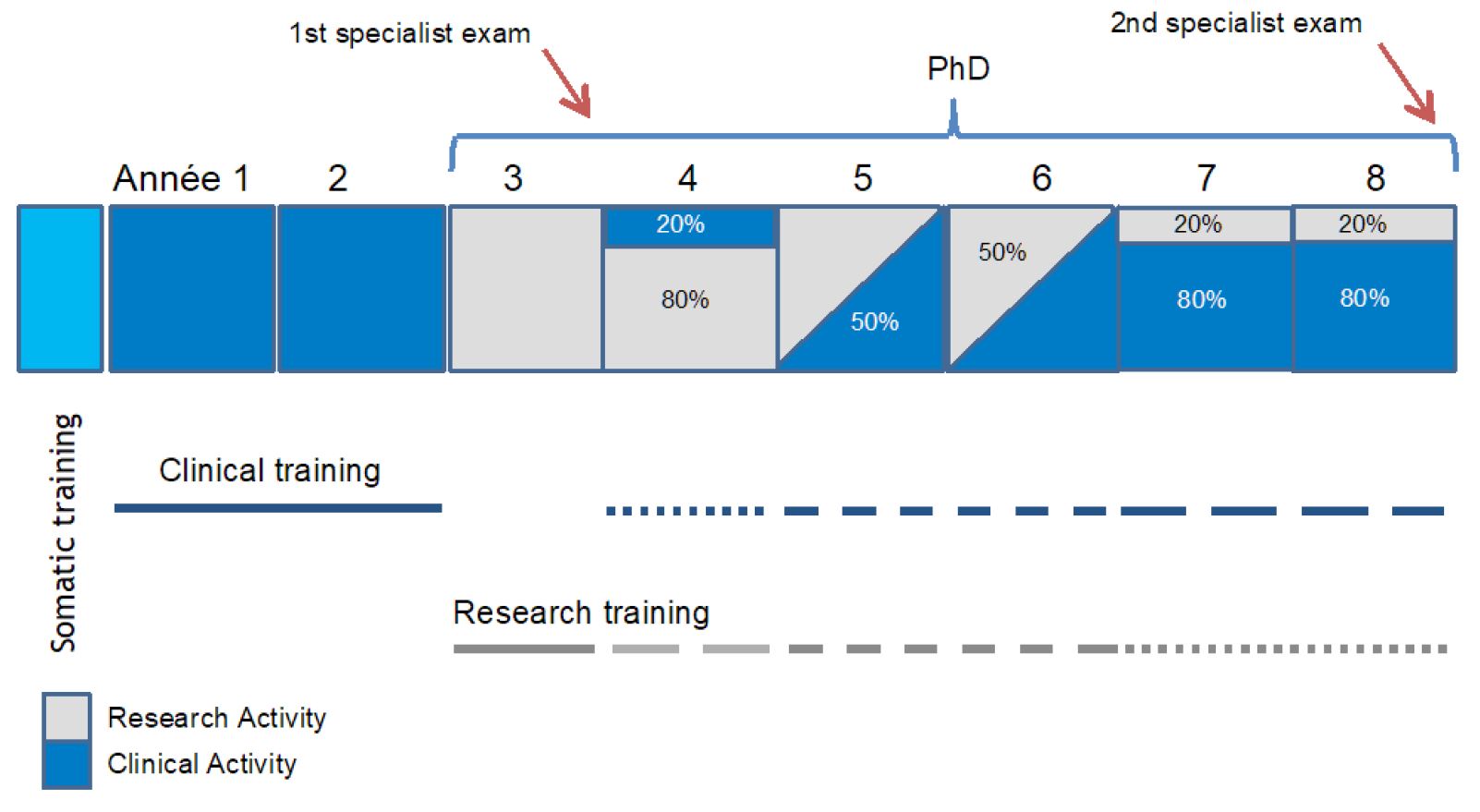 RESEARCH TRACK
This second track will propose a more in depth training in research for researchers interested to obtain a MD-PhD in translational neuroscience. This track is currently built in collaboration with the Doctoral school of Life Sciences at the Universities of Lausanne and Geneva, the Lemanic Neuroscience Doctoral School and it will combine :
– 2 years of clinical training
– A total of at least 3 years of full time research activity

Students trained in this program will aim take leading position in research and to build their own research labs in neuroscience-based psychiatry.
INTERESTED IN JOINING ONE OF THESE PROGRAMS?
Synapsy collaborates closely with the Chairmen of the departments of psychiatry in Geneva and Lausanne. This is to ensure that the careers of these scientific clinicians can evolve in an environment conducive to their academic progression.
For Lausanne-CHUV : Candidates need to send their application letter and CV to Prof. Philippe Conus (philippe.conus@chuv.ch)
For Geneva-UNIGE : Candidates need to send their application letter and CV to Prof. Stephan Eliez (stephan.eliez@unige.ch)
Calls are open until Friday, 1st March 2019.
More details for 2019 (.pdf) FR >