AXIS 2 : ENVIRONMENT AND THE BRAIN
AXIS-2 ENVIRONMENTAL FACTORS
Psychopathological consequences of stress during development and from traumatic life experiences.
WP#4 – DEVELOPMENTAL STRESS
WP#4 - DEVELOPMENTAL STRESS
The objective of this project is to evaluate, both in humans and in mice, the long-term effect of exposure to stress at different developmental stages . A major focus will be the role of the HPA axis as well as that of glucocorticoids, which will be analyzed longitudinally.Physiological, behavioral and epigenetic markers will also be studied. The role of serotonin will be further investigated with regards to genetic and epigenetic alterations associated with perinatal stress as well as during the development of cortical neurons.
Clinical Cohorts – Principal Investigator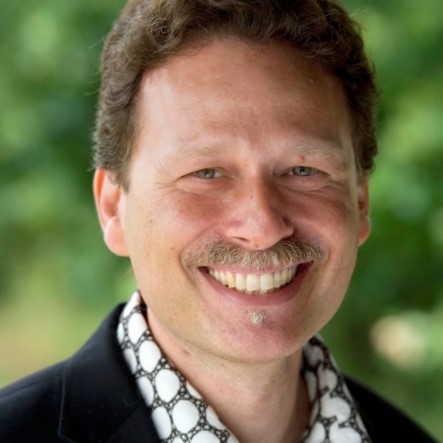 Daniel Schechter
CLINICAL COHORTS
Fundamental Neurosciences – Principal Investigators
The aim of this project is to identify biological markers early in the course of bipolar disorders in high-risk children. The means used for this is brain imaging, and investigation of the HPA axis, of possible immune and epigenetic alterations as well as of growth factors. Within the realm of these conditions, the role of astrocytes are also investigated at the cellular and molecular level and in the response to antidepressants.
Clinical Cohorts – Principal Investigators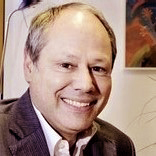 Jean-Michel Aubry
CLINICAL COHORTS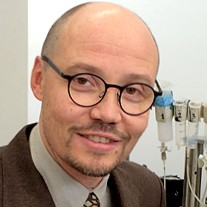 Pierre Marquet
CLINICAL COHORTS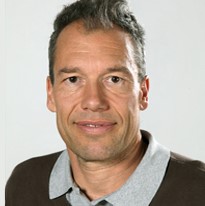 Martin Preisig
CLINICAL COHORTS
CHUV
Centre d'épidémiologie psychiatrique et de psychopathologie
Site de Cery
CH-1008 Prilly-Lausanne
E-Mail
Tel. +41 21 314 3552
Fundamental Neurosciences – Principal Investigator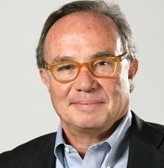 Pierre Magistretti
ANIMAL MODELS
UNIL CNP
Centre de neurosciences psychiatriques
Site de Cery
Route du Mont
1008 Prilly
Switerzland
E-Mail
+41 21 643 69 49