Phase-3 : Synapsy ranked at the top by the SNSF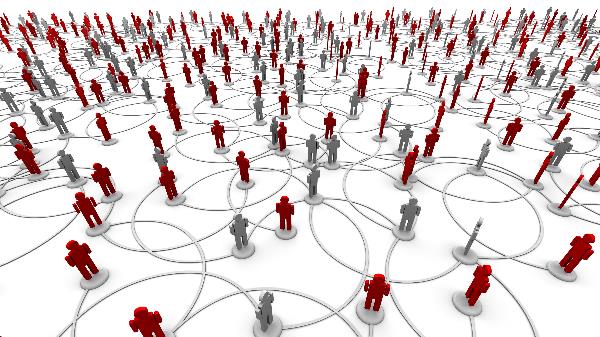 Entering Phase-3 has been achieved following a long preparatory and competitive process involving coordinated work from NCCR members at all levels. At the end of January 2019, the Synapsy management team received from the Swiss National Science Foundation (SNSF) the funding decision for the third and final phase. The SNSF ranked NCCRs of the 3rd series into two groups : NCCRs in the top group were allocated 73% of their overall Phase-2 budget, while NCCRs in the second group about 64% of their Phase-2 budget. Synapsy was rated extraordinarily well with regards to both –the scientific and the structural– sets of criteria and is thus part of the top group. This is excellent news! On behalf of the management team, I wish to thank all members of Synapsy for this major achievement. It is a clear indication of the competitiveness and excellency of the Synapsy project.
Although the budget allocation still represents a substantial 27% reduction in Phase-3 funding, Synapsy will maintain its five basic-clinical work packages and continue to support the clinical scientists program. As future directions, and as proposed by the panel review at our last site visit, we aim to work on new strategies to study additional genetic aspects relevant for the clinical cohorts. Hopefully, the use of polygenic risk score will help to better stratify the high-risk clinical cohorts. This will be discussed in Villars with our new Synapsy affiliated members: Alexandre Reymond, Director of the Center for Integrative Genomics (CIG-UNIL) and Emmanouil Dermitzakis, Director of the Genome Center (iGE3-UNIGE).
For once, no single work package is the subject of this newsletter. Instead, you will discover the profiles and visions of psychiatric research of four new affiliated members as well as an article on open data, a topic that will be covered by a seminar in Villars. I strongly encourage you to read the dedicated article, the subject is exciting and timely since Synapsy must prepare a data management plan by June 2019. And finally, often cited by clinicians from the Geneva medical school as the trigger for their passion for research and psychiatry, you will know everything about Jozsef Kiss's NeuroClub by reading this tenth newsletter.
Happy reading and looking forward to seeing you at our annual retreat in Villars (21-22 March).
---
Author : Alexandre Dayer, NCCR-Synapsy Director