Affiliated member : Stefan Kaiser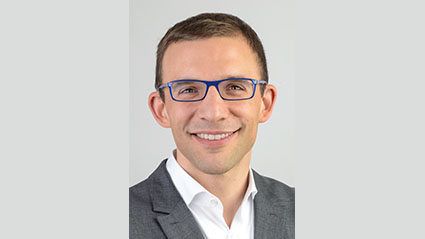 "Psychiatry : incorporating the biological, social and psychological sciences"
---
Stefan Kaiser became an affiliated member of Synapsy in March 2018, one year after taking up the position of head of the HUG's Adult Psychiatry Division and following his appointment as a full professor in the Psychiatry Department in UNIGE's Faculty of Medicine. Synapsy's annual meeting in Villars 2019 was the ideal opportunity to learn more about this German-born psychiatrist.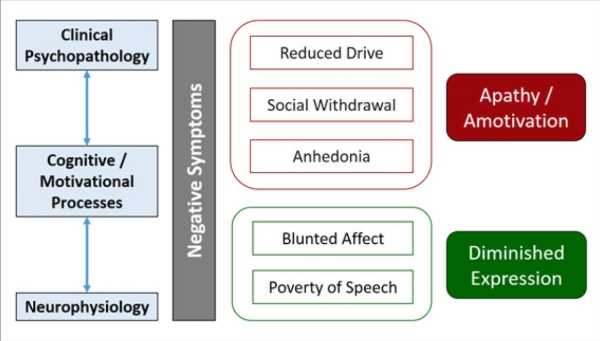 Stefan Kaiser studied medicine in Heidelberg, where he obtained his medical degree before specializing in psychiatry and psychotherapy. He then joined the Zurich Psychiatric University Hospital, dividing his time between clinical work and translational research on severe mental disorders for almost eight years. As head of the division of adult psychiatry at HUG, Stefan Kaiser is responsible for a large clinical division that includes general outpatient and inpatient psychiatry for patients between 18 and 65 years of age. He also holds a university post that he devotes to teaching and research on the negative symptoms of schizophrenia.
"Research helps make me a better clinician"
It was while undertaking an internship as part of his medical studies that professor Kaiser had his eureka moment for psychiatry: "I found the link between neuroscience, social science and psychological science fascinating!" Based on his experience, it's clear today that Stefan's original intuition was right: "A good psychiatrist has to be able to integrate a wide range of disciplines" – and that's what motivates him the most in this particular branch of medicine. The desire for research and clinical work has always been very strong for him : "In psychiatry, as in medicine, it's important not to accept everything you read in books! Clinicians develop tools when they carry out research, which gives them a critical understanding, and that's absolutely vital! On a personal level, research helps make me a better clinician".
An academic facing a drought in biopharmaceutics
Psychiatry is in a difficult position vis-à-vis drug therapies: most of the biopharmaceutical industries are withdrawing from the market, with very few –if any– drugs with new mechanisms being offered. "Since nothing is moving on their side, it's crucial that we turn to basic academic research to develop good concepts that will lead to improved treatments," explains Stefan Kaiser. The first step is to identify the mechanisms and networks involved in mental illnesses. Against this background, it is essential that neuroscience and psychiatry come closer together: "It's an important, very long-term job that will have to be carried on well after Synapsy!"
Stefan Kaiser sounds a warning, however, saying it would be a mistake to reduce psychiatry to mere biology. For him, the neuroscientific approach is a way forward but community psychiatry and psychotherapy are not to be forgotten. "You shouldn't throw everything into these areas. At the same time, they do need to be developed as well. For instance, if you want to improve the social care patients receive, it's self-evident that neuroscience won't help much. We have to be aware of that". To achieve success, he thinks it is imperative that psychiatrists should be trained as early as possible in three streams: biological, social and psychological science.
Understanding and treating the negative symptoms of schizophrenia
As a clinician and researcher, Stefan Kaiser is delighted that he is now affiliated to Synapsy: it will serve as a basis for future research collaborations or it will quite simply help him be more aware of the latest advances in local research. There is no doubt that Synapsy will, in one way or another, feed into Stefan's research that is geared towards the negative symptoms of schizophrenia and other mental disorders. These symptoms include apathy and decreased expressiveness, for which treatment options are still too limited.
---
Author : Yann Bernardinelli, les Mots de la Science
---