FBM 2016 Grant to Philipp Baumann (et al.)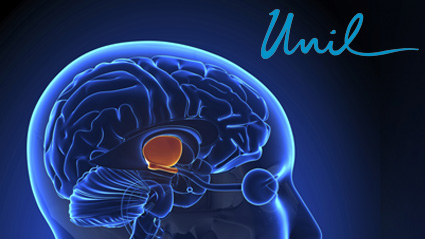 Philipp Baumann, Pascal Steullet (basic neuroscience) and Meritxel Bach Cuadra (bioengineering) are the happy beneficiaries of the 2016 FBM Interdisciplinary Grant of CHF 200'000 for their research :
"Thalamus abnormalities : towards biomarkers in early psychosis".
The Faculty of Biology and Medicine (FBM) at UNIL presents an extraordinary variety of skills and areas of research. The CR-FBM has made it one of its goals to foster new collaborations between researchers within our faculty. To this end, it proposes to fund interdisciplinary research projects proposed by faculty members. The CR-FBM fund in spring 2016, two or three interdisciplinary project.
More info on research grants possibilities ►
---