What will the psychiatry of tomorrow look like?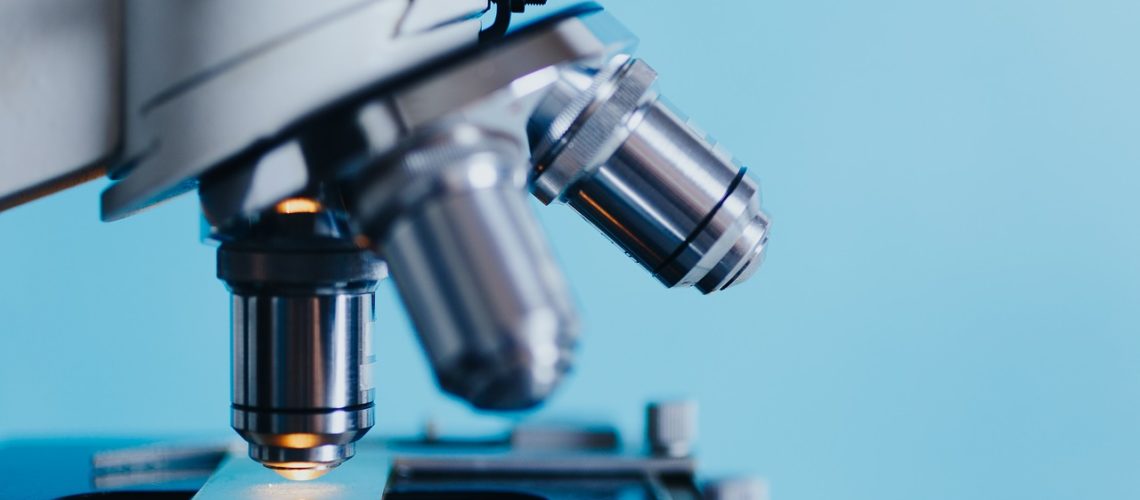 A female student in medicine at the University of Geneva (who is keen to remain anonymous) dreams of a career in psychiatry. To achieve her goals, she is soaking up neuroscience and research, much like the new generation of psychiatrists hoped-for by Synapsy.
Preventing, diagnosing, treating and healing – from an early age, our student spent her time looking after her toys. It was something that ran in her family, where everybody is a physician. In spite of this family influence, her interest in the biology of the human body led our student in the direction of hard science rather than medicine so that, as she puts it, she could have access to "basic research". But she soon returned to follow in the footsteps of Hippocrates since medicine does not close the doors to research – quite the opposite, in fact!
Understanding psychiatry
Starting medical studies means discovering the brain for the first time. There was an initial course on neurotransmitters and receptors, followed by From Neurons to Patients by Professor Jozsef Kiss and his celebrated Neuroclub: "A very casual but intellectual evening discussing neuroscience – with drinks," as described by our student. The basics of psychiatry were examined in a little more detail in the third year with a unit on perception, emotions and behavior. Finally, there was a psychiatry internship that our young doctor did not enjoy very much, as she explains: "I had the impression that I suffered from all the psychiatric illnesses". It was thanks to another internship – in internal medicine – that she managed to overcome her fears by putting herself in the shoes of a caregiver for the first time. She was then able to seriously consider psychiatry and embark on a sixth-year internship in liaison psychiatry. It was more than a simple success: it was a real revelation!
Our student is forward-thinking, explaining her attraction to a discipline that is so particular and constantly evolving by stating that: "Psychiatry has such a wide outlook that it's really gripping. Just think of the staggering changes taking place in our society: the digital revolution, artificial intelligence and the conquest of space. The limits of our development are now more mental than physical. Knowing what the role of psychiatry and the psychiatrist of tomorrow will be is what attracts me, together with how mental disorders will evolve."
Research as an engine
Our student came to the latest Synapsy Neurobiology of Mental Health Conference (where we originally met her) for the second time with the aim of discovering the current state of research, especially its clinical aspects. "It's important for a future psychiatrist," she says. In addition, the context and the subjects addressed made her think about what she would like to tackle in her research since – before embarking on an MD or a PhD – she would like to identify her preferred topic. She adds that: "Basic research and clinical practice are a motor for practitioners and treatments," thereby confirming her membership of a future generation of psychiatrists guided by neuroscience. ●