Optimus Agora Prize for Carmen Sandi and Dominique de Quervain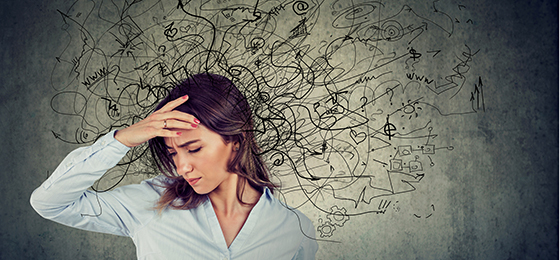 Dominique de Quervain and Carmen Sandi are being awarded Optimus Agora Prize. Their project "Stress" encourages interaction with the public.
Stress is part of everyday life. Better understanding it, and knowing how to prevent situations that cause it, improves our quality of life. That's why neuroscientists Dominique de Quervain, of the University of Basel, and Carmen Sandi, of EPFL, have launched the Agora "Stress" project, which is supported by the SNSF. They will be creating a web-based information platform and organising stress awareness days for the public. The project won this year's Optimus Agora Prize. The award ceremony will take place in September 2020 as part of the Sciencecomm'20 conference on science communication.