Mindfulness to treat anxiety in high-risk adolescents of WP#4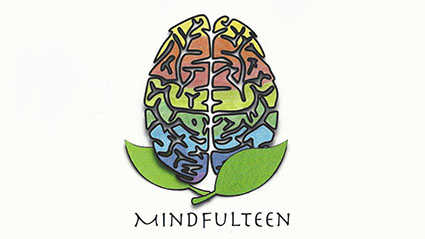 Anxiety and stress regulation will be the focus of Phase-3 investigations in high-risk clinical cohort of Synapsy's WP#4 (Developmental Stress).
Synapsy clinical researchers Dr. Camille Piguet and Dr. Paul Klauser, together with Dr. Daniel Schechter have launched a collaborative study on the effects of mindfulness on anxiety in high-risk adolescents.
The project has recently been validated by the Commission on Ethics in Human Research of the Canton of Geneva.
More information here > mindfulteen.ch
---
Author : YB/AD
---