The WP#3 is setting the tone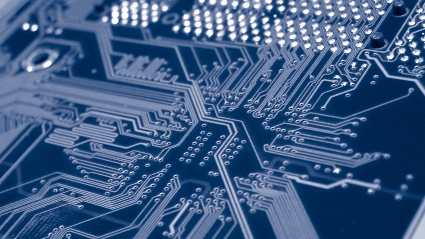 A new Synapsy era has emerged with the entering in Phase-3. Its success will depend, among other things, on Synapsy's ability to transfer technologies. It didn't take long to hear about a great example of technology transfer!
Last October, the Swiss Federal Council (SFC) took steps to improve the integration and care of people with ASD. A striking example for which Synapsy has played a key role through the important work of two of its principal researchers: Professors Marie Schaer and Stephan Eliez.
The SFC intends to encourage people with ASD so that they can participate as fully as possible in social life. To this end, it has set three priority areas for intervention: early detection and diagnosis, counseling and coordination, and early intervention.
To achieve the objectives, The SFC takes into account the multiple possible manifestations of the disease and the situation that Switzerland is currently facing with a general lack of appropriate services. The SFC's report indicates in which areas the Confederation, the cantons and the service providers are primarily responsible and which measures they should implement. It told all relevant actors to take stock of the current situation and to encourage the implementation of concrete measures on the basis of this report.
To this end, the SFC instructed the Federal Department of Home Affairs to contact the cantons and initiate the implementation of measures falling within the Confederation's competence. The emphasis is on joint financing of intensive early intervention by the cantons and the Disability Insurance.
---
Author : Yann Bernardinelli – Les Mots de la Science
---