#NCCRWomen – Silvia Monari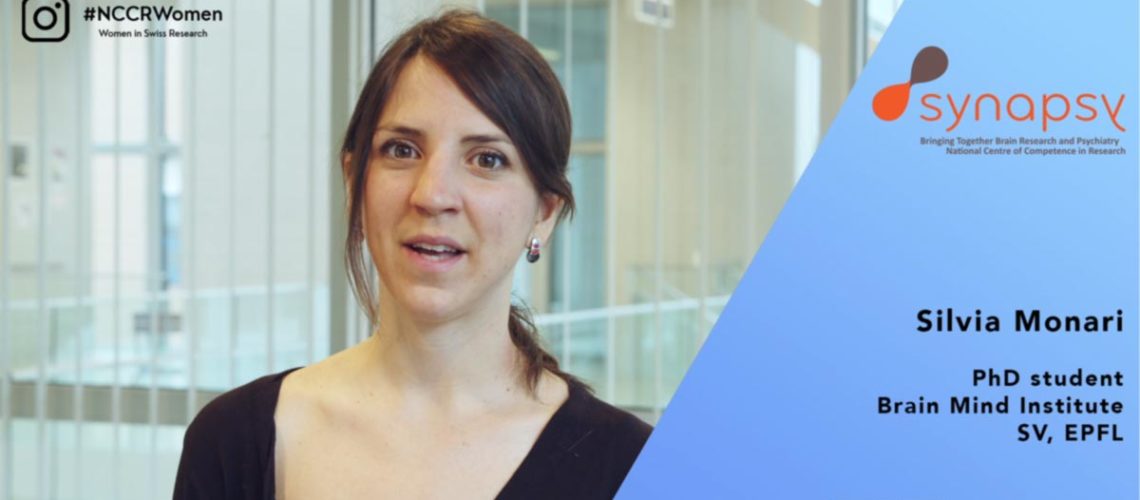 Meet Silvia Monari, a medical doctor doing a PhD in neuroscience at EPFL. She is studying how stress can affect memory and sleep for the NCCR Synapsy.
Meet Marie Schaer, a researcher working for the NCCR Synapsy at the University of Geneva. Her studies aims to understand the symptoms of autism, a developmental disorder associated with communication deficit occuring during childhood.
NCCRWomen Youtube channel: https://www.youtube.com/channel/UCOSn0rhflLmS5pwkC3wS34w
NCCRWomen Instagram channel: https://www.instagram.com/nccrwomen/