Two Synapsy Neuroscientists Win Prestigious European Grants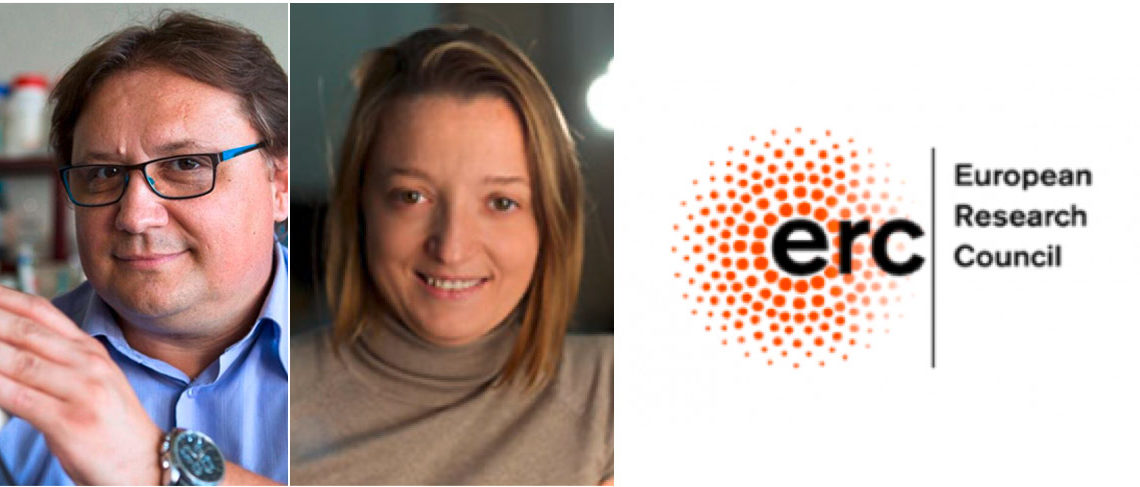 Camilla Bellone, member of the NCCR-Synapsy and researcher at the University of Geneva (UNIGE), was awarded the European Research Council's ERC Consolidator grant. Additionally, Alan Carleton, also a member of Synapsy and researcher at UNIGE, was awarded the ERC Synergy grant.
The grant awarded to Camilla Bellone supports her work on the plasticity of synaptic circuits and mechanisms in social approach and avoidance behavior. This field of research is important for the understanding of autism spectrum disorders.
Alan Carleton is awarded the ERC Synergy grant along with UNIGE geneticist Ivan Rodriguez. They will combine their complementary skills to study the functioning and dysfunction of the claustrum, a thin layer of brain gray matter. They will assess its involvement in schizophrenia.