Grant from the National MD-PhD program for Dr. Michel Godel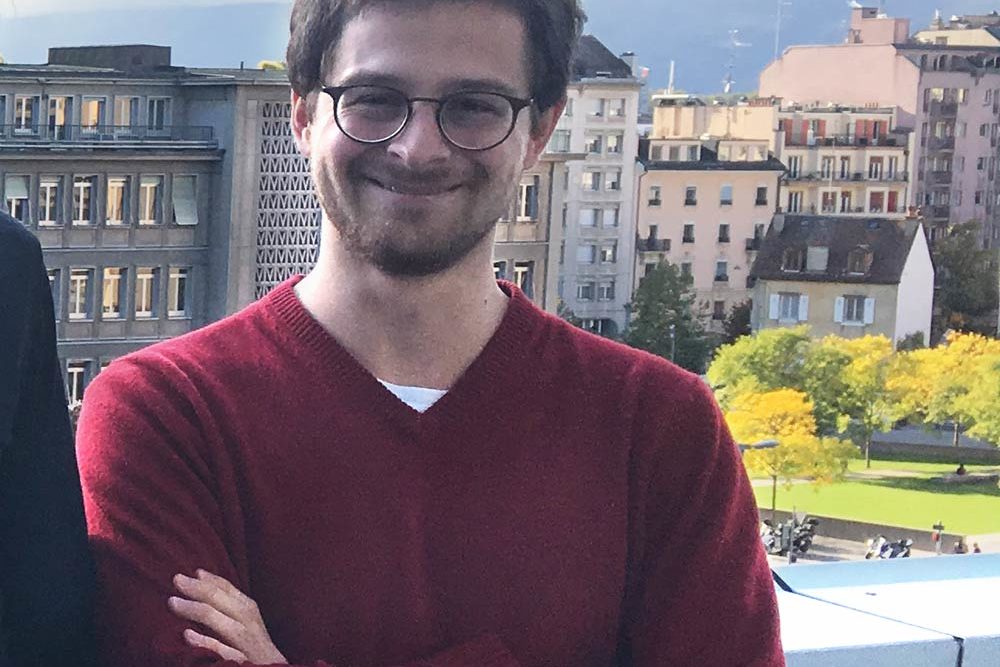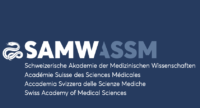 The MD-PhD national program grants allow eleven young doctors engaged in research to complete a doctorate in natural sciences, public health, clinical research or biomedical ethics at a Swiss university.
Applications for an MD-PhD grant were evaluated in two stages: among the 22 applications pre-selected this year by the local MD-PhD Commissions, the National Commission of Experts proposed to support 11 young researchers. The subsidies cover the salary of the beneficiaries for a period of two to three years. They are financed by the Swiss National Science Foundation (SNSF), Swiss Cancer Research (KFS) and the SAMS for a total amount of more than 2 million Swiss francs.
Michel Godel, Synapsy clinician-scientist from UNIGE is among the recipients of the 11 grants awarded to young physicians engaged in research by the National MD-PhD program. He will work with Synapsy PI Prof. Marie Schaer, in the Department of Psychiatry at UNIGE, on the project: Early deviations in auditory neuroprocessing development as prodromal neurobiological markers for Autism Spectrum Disorders