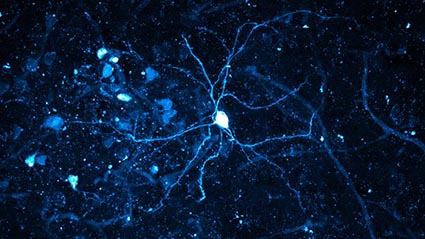 To Chatham native Meaghan Creed, the brain is a puzzle. Her quest for solutions has taken her to Switzerland and now Maryland.
Creed, 30, is turning heads with her research into addiction. Currently an assistant professor in pharmacology at the University of Maryland School of Medicine, she recently earned the Science & PINS Prize for Neuromodulation.
Last year, she received the Pfizer Prize for Young Scientists.
The awards are for her research into addiction and its impact on the brain.
Creed grew up in Chatham, attending first McNaughton Avenue Public School and then Chatham-Kent Secondary School, before heading off to the University of Toronto.
It was at McNaughton Avenue PS when she became particularly interested in biology.
"I think I always wanted to be a scientist. I remember a career day in Grade 2 and a scientist came in to talk about genetically engineered corn," she said. "Biology has been my interest since that second-grade career day."
She credited a trio of high school educators for honing her interest. […]
The Chatham Voice full article >