PAST EVENTS 2017
29 November
Happy Hours at the CMU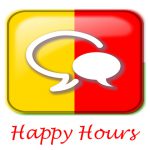 Sam Legier (from SamSpeaksScience) was a guest speaker and gave a talk on 'Overcoming the Challenges of the Scientific Presentation'.
The talk led to some interesting exchanges afterwards.
There were about 30 participants.
18 May
Synapsy's Happy Hours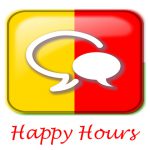 Theme of "Autism & 22q11" (program (pdf) >)
There has been a very good participations and interactions, both from Synapsy members and non-members. About 30 people attended and we received very good feedback.
Our guest speaker, Nicolas Hurni from Swiss Group for Clinical Cancer Research, made an interesting talk about SAKK's role in bridging the gap between the clinics and basic science.
There were also very interesting discussions including a possibility of Synapsy collaboration in view of mood disorders by Tania Rhis.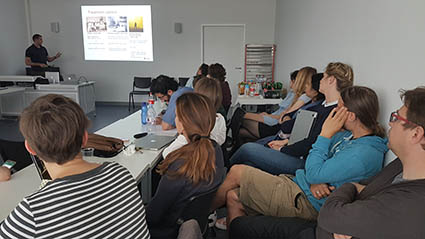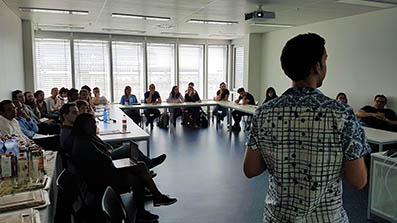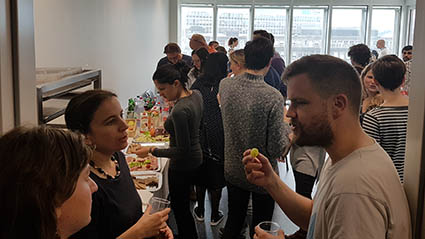 28 April
Cerveaux sous stress : faut-il s'en soucier ?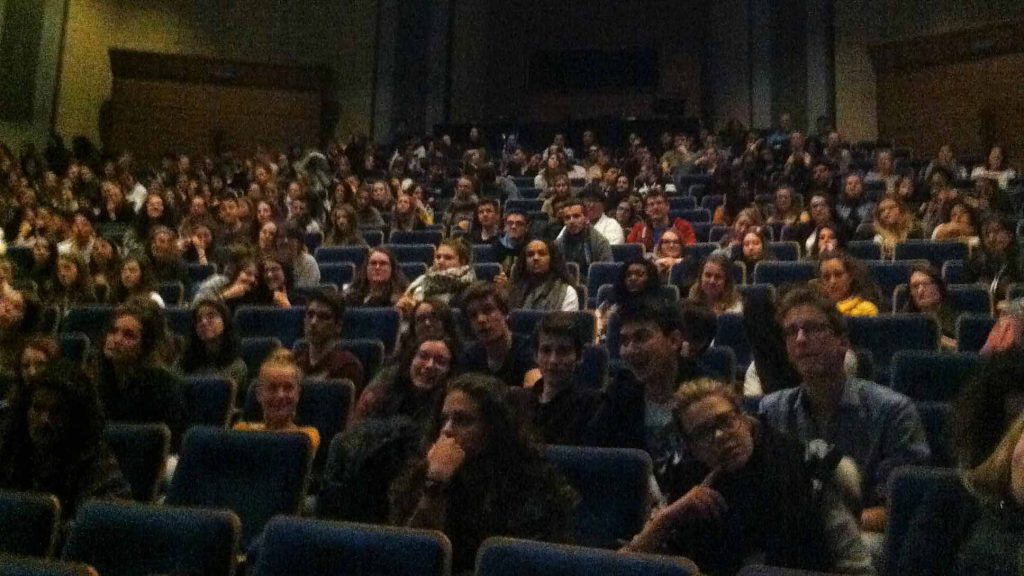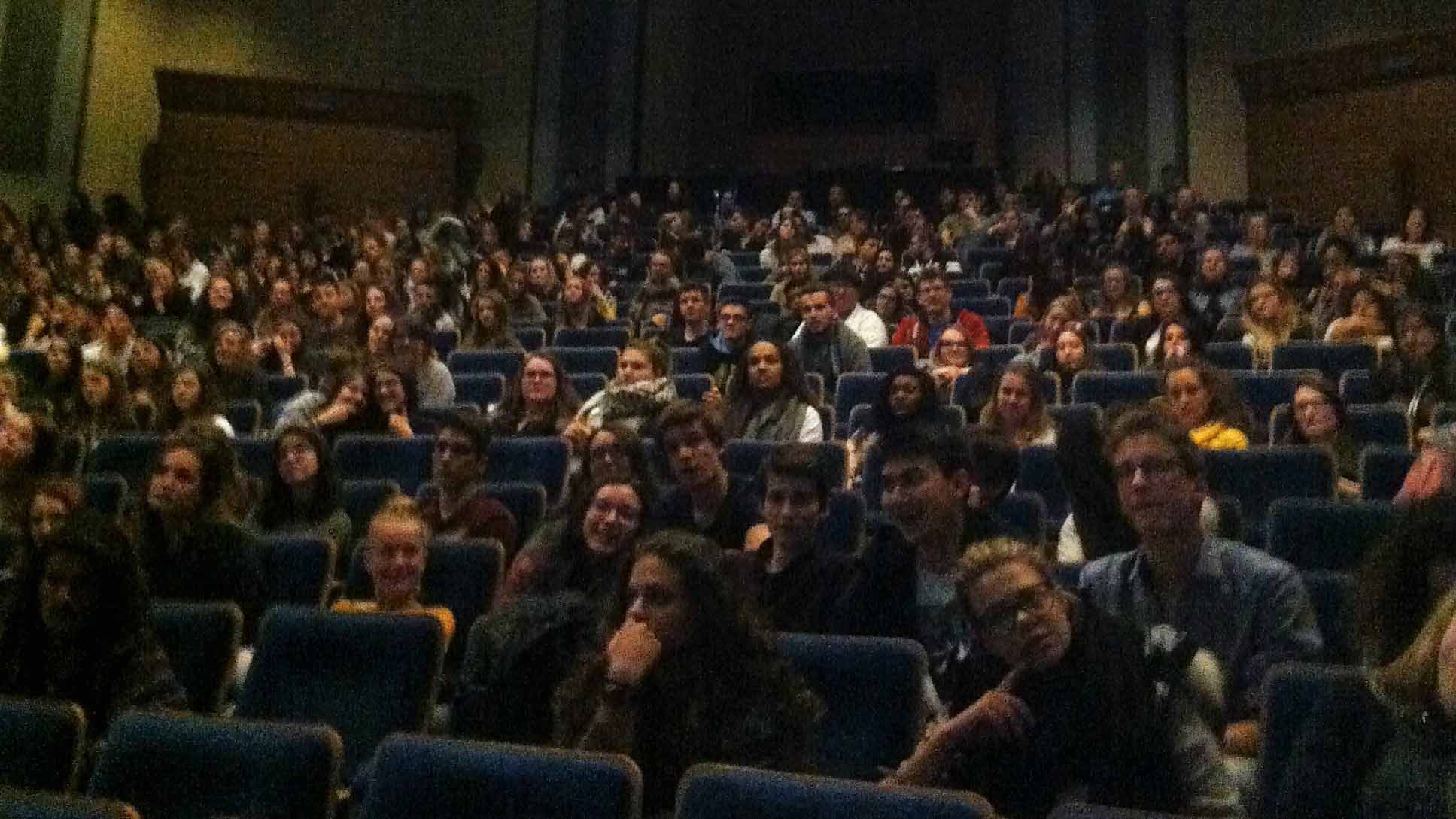 22 March to 2 April
14è Journées de la Schizophrénie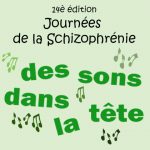 Campus Biotech – Geneva
With «Des sons dans la tête (Sounds in the head)», the 14th Edition of Journées de la Schizophrénie (JDS) has invited itself into music places to change the look of people on a sickness that affects 1 over 100 persons.
The opening of the exhibition of Romain Billette "Peintures insoumises" at Ergasia, the exhibition site in Cery, has launched this edition. Plus, "Musiques insoumises" from Louis Billette Quintet has nicely echoed the exhibition by associating jazz & schizophrenia at the EJMA.
The Cully Jazz, JDS new partner, has suggested an evening "Vinylculture" under the theme Jazz & Madness. Music has been heard in several places around the Canton Vaud, like in Morges with a "drawn-concert": a dialog between electronic music and hand-drawing, with Hélène Becquelin.
These numerous animations, as well as all the organized meetings within institutions and on street markets have been very successful. This success has also reached our website, intensely visited, and the JDS Facebook page which activity has noticeably augmented.
13/19 March
Semaine du Cerveau
The Brain Awareness Week is a week of events for all audiences that take place every year in several cities in Switzerland (and around the world). Members of the Synapsy community are invited to speaks during one or more of these conferences.
8 March
Synapsy's Happy Hours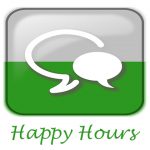 "Biomarkers in psychiatry"
The CHUV department of psychiatry was well represented by speakers coming from the different services and units, including the center for psychiatric neuroscience (CNP), the mood and personality disorder unit as well as the schizophrenia spectrum disorder unit.
We were given an overview (20′ presentation +10′ for Q&A) of new biomarker candidates for diagnostic and response to treatment in psychosis, but also mood and personality disorders.
Antoine Klauser, our guest from the centre for biomedical imaging in Geneva (CIBM-UNIGE) introduced a new technical development using magnetic resonance spectroscopy to produce images of brain metabolites. His presentation raised a lot of interest among different groups working at CHUV and will most likely give rise to new collaboration between Geneva and Lausanne.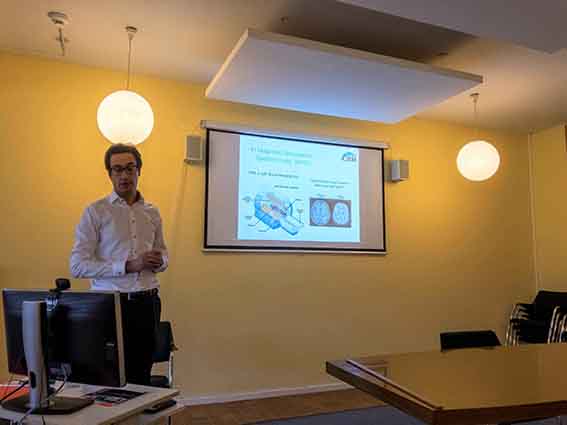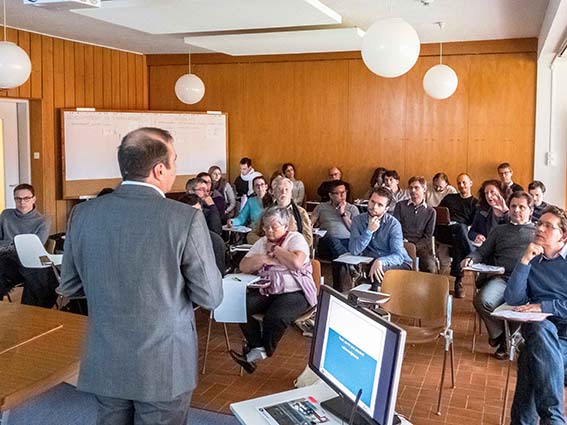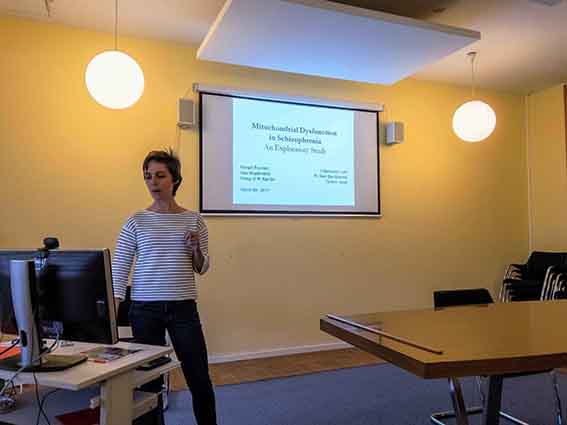 19 January
Synapsy's Happy Hours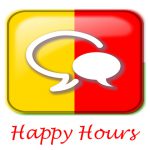 CMU – Geneva
Our guest speaker, Romain Daniel Gosselin, gave a very interesting talk "Make science reproducibility great again ! A handful of good practices in biostatistics (for non-statisticians)".