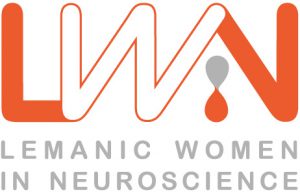 This group is open to all women in neuroscience in the Lemanic area
and aims at create a network that may help to promote
women's career in any direction.

Subscribe to our mailing list to stay in contact !
---
 LWiN TWITTER
---
LWiN BREAKFAST-MEETING
A future date will be scheduled!
Thank you for your patience 🙂
---
LWiN BREAKFAST-MEETING – MARCH 17, 2017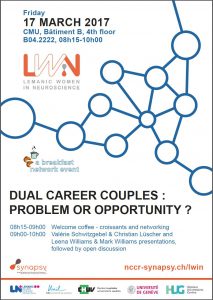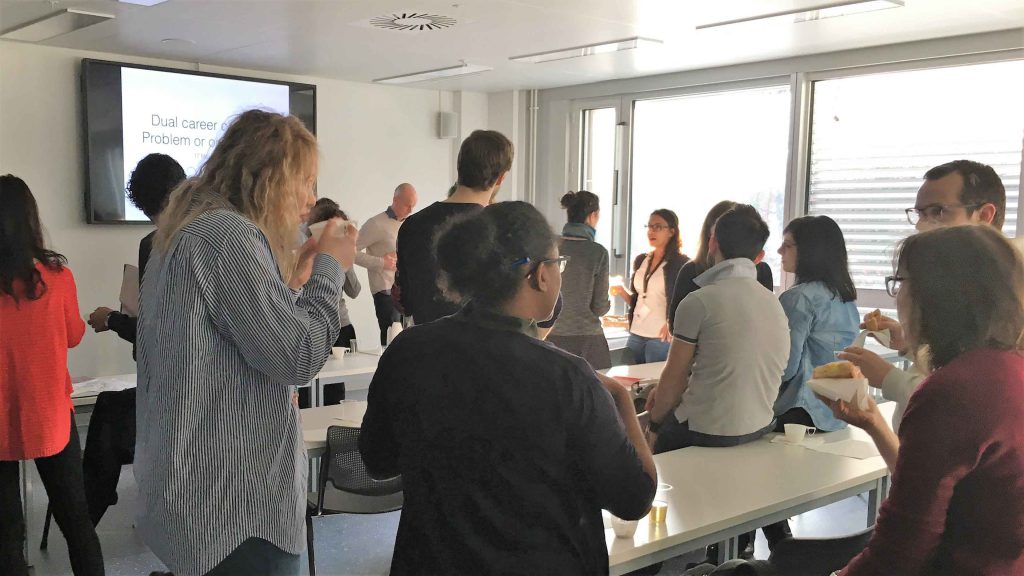 After the breakfast-network, two informal presentations were given on the subject matter of "dual career couples".
The first duo – Valérie Schwitzgebel (MD at the Department of Paediatrics at HUG) & Christian Lüscher (Prof. at the Department of Foundamental Neuroscience, UNIGE) – were representative of a couple well advanced in their career, while the second duo – Leena Williams (postdoc in the Holtmaat lab) & Mark Williams (physicist at Cern) – were at an earlier stage of their careers. Both talks highlighted the difficulties associate with such a "2 body problem" and the ways in which each couple addressed/faced them.
Approximatively 40 people attended.
After the session, a survey was handed out.
---
FIRST LWiN MEETING – DECEMBER 1, 2016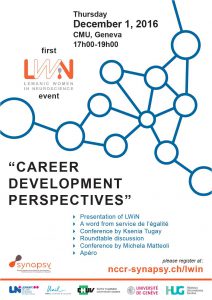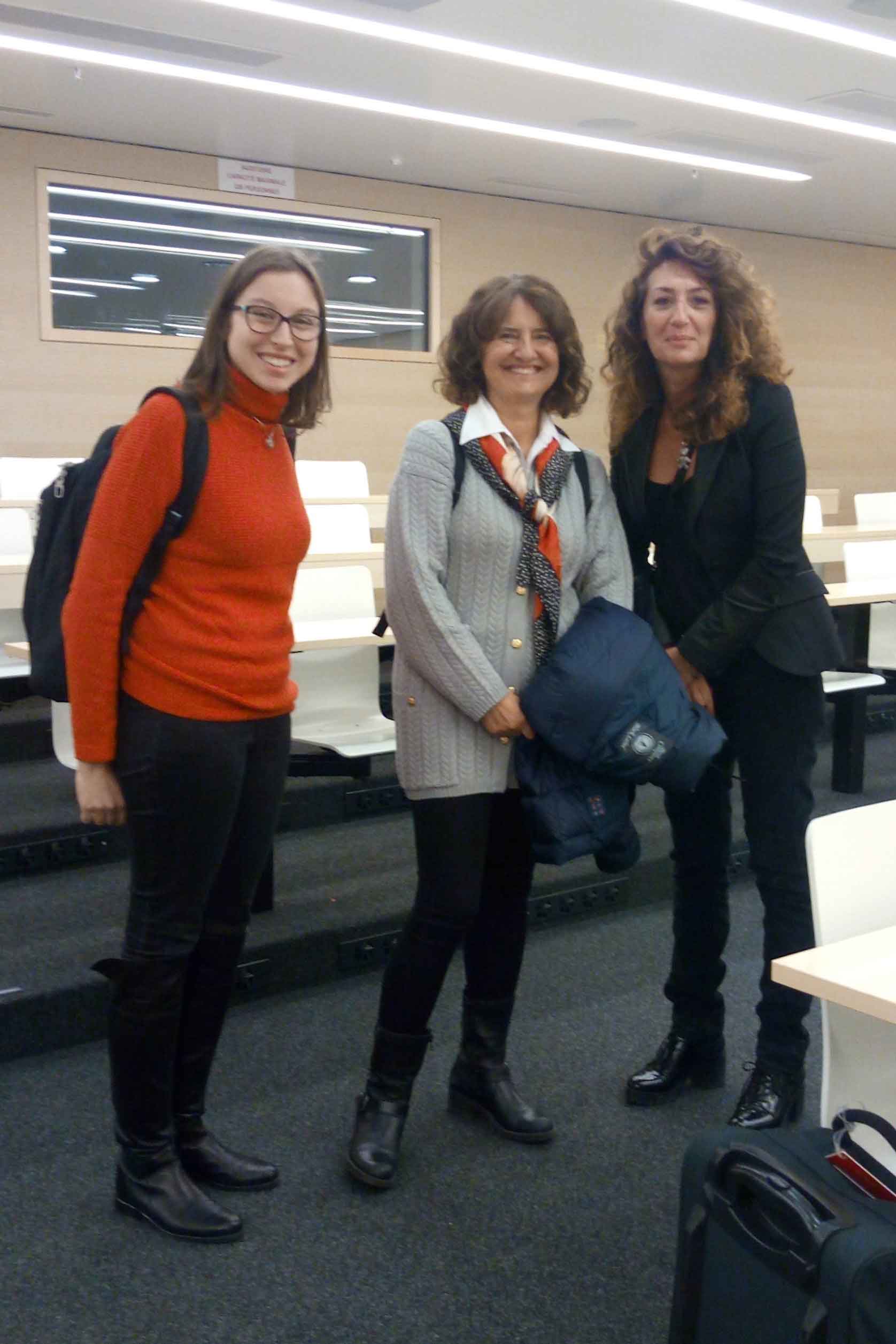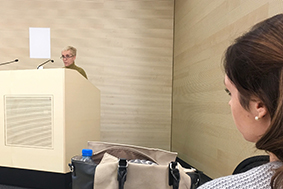 Camilla Bellone started with a brief presentation of LWiN.
Followed by a word from the Service de l'Égalité of UNIGE by Brigitte Mantilleri.
Conference by Ksenia Tugay : She spoke about career transitioning, networking (Bioscience Network Lausanne), opportunities outside academia (Research Gate), entrepreneurship and much more.
Conference by Michela Matteoli.
Round Table Discussion : Shared experiences from PhD students, PostDocs and PIs : Meaghan Creed, Paul Klauser, Camille Piguet.
Mentioned during the exchanges : the gender bias Harvard test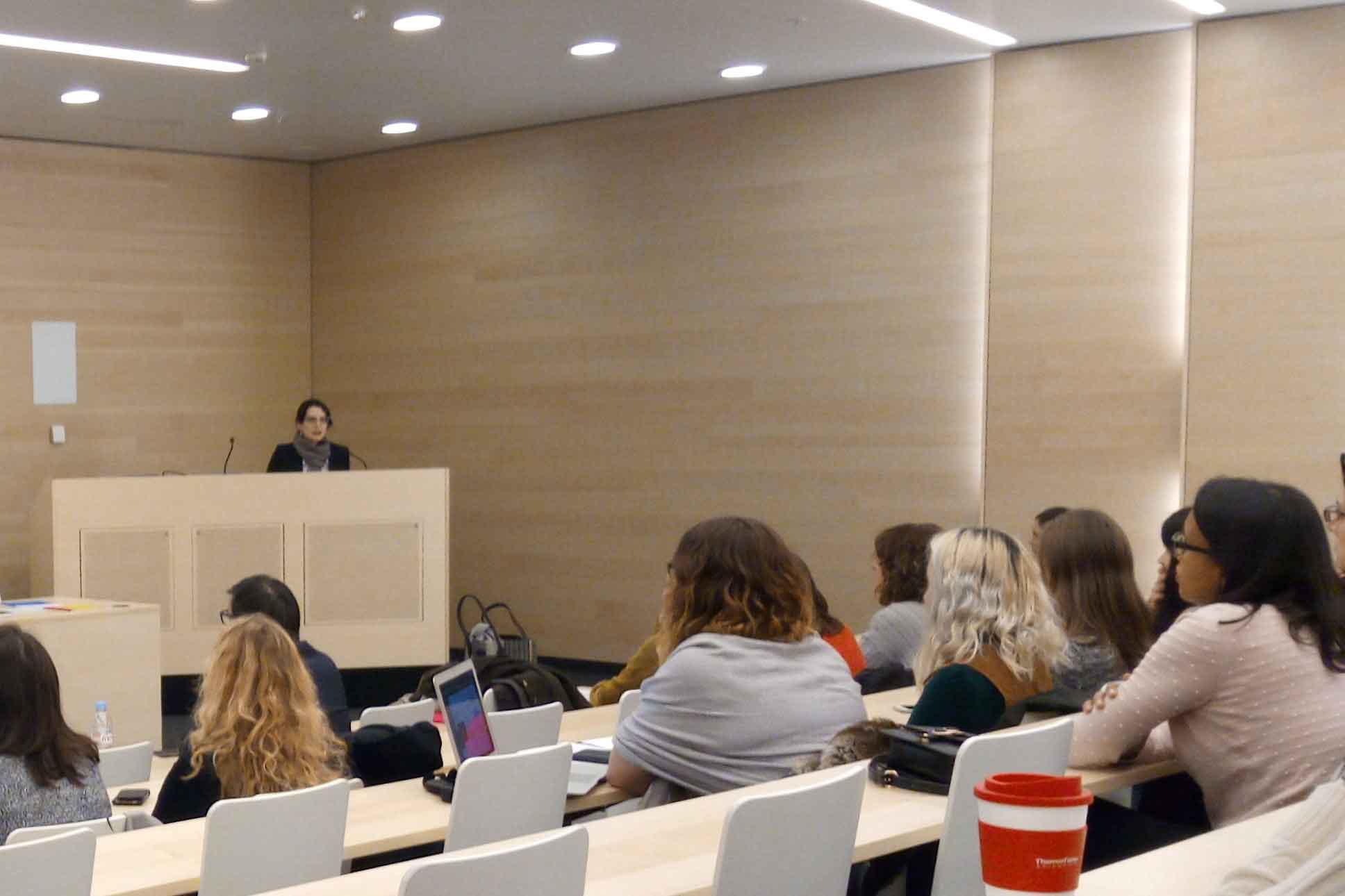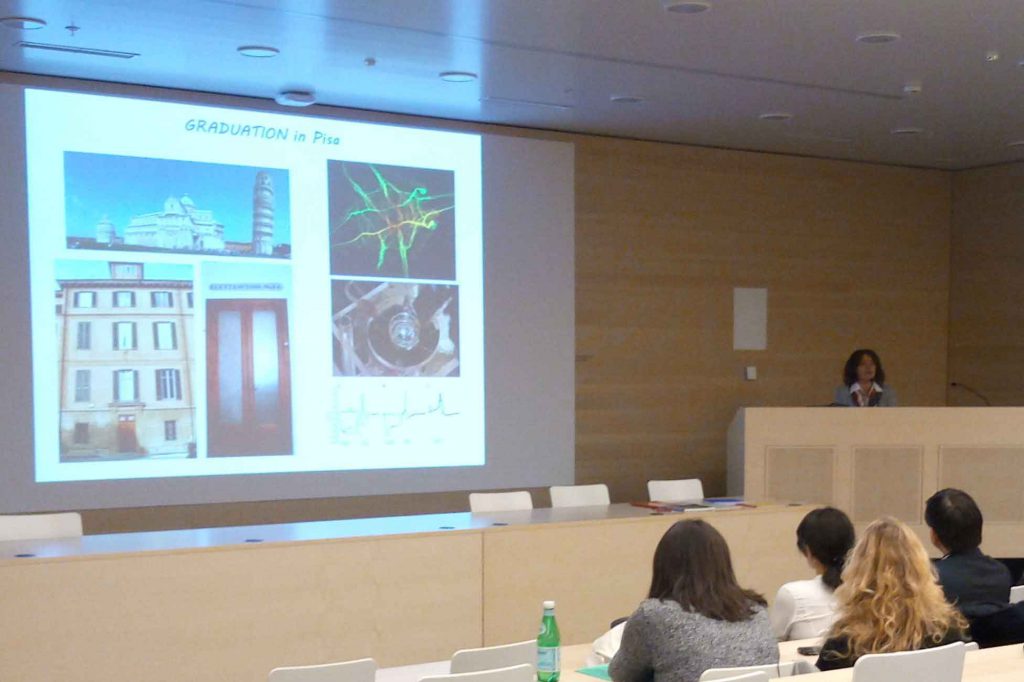 Apero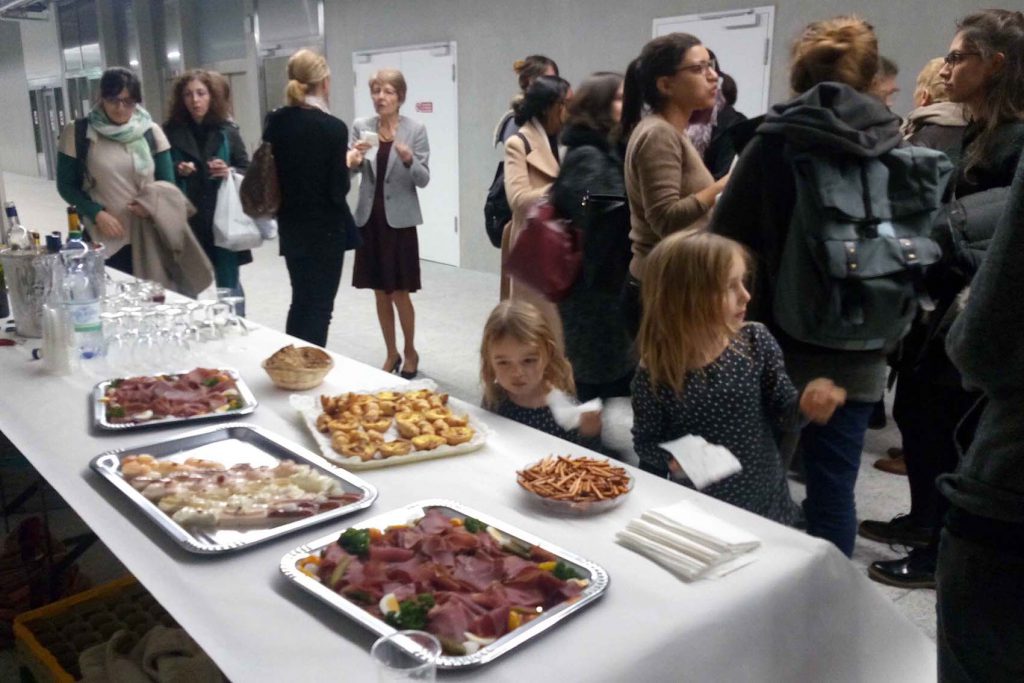 ---
GENDER BALANCE
Prof. Camilla Bellone speaks about her work as project leader (1'04").