AB-SO-LU-TE-LY!
Careers for women in scientific and research branches are particularly emphasized in several of the Training Programs that Synapsy is involved in. Equally, in schools, Synapsy participates by financing activities and events organized by EPFL's Equal opportunities Office for young girls under the age of 13.
These programs are encouraged by Synapsy, as well as by other National Centers of Competence in Research (NCCR) based at the EPFL as part of a continuing effort to provide a consolidated program aimed at raising the level of participation of women in scientific careers.
Another aspect guaranteed by this partnership is the continued follow-up of successful and productive research projects.
At the academic level, Synapsy monitors that grants destined for clinician scientists are preferentially awarded to equally qualified women candidates.
The main goal of the program is to recruit female scientists and offer them an adequate environment to develop their career :
by offering facilities for life-work balance;
by providing information and documentation about specific opportunities for women;
by offering support to build careers, providing tools such as courses, mentoring and coaching programs,  answer to their questions, help them identifying their strengths, detecting gaps and drawing up a personal development plan;
by retaining and promoting them to higher positions.
---
EVENTS
18 October 2018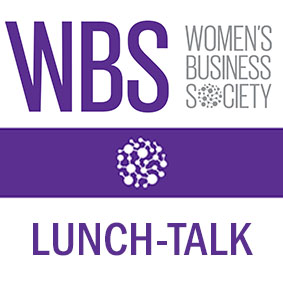 Déjeuner-discussion à Lausanne avec Kathryn Hess
Détails et inscription >
24 May 2018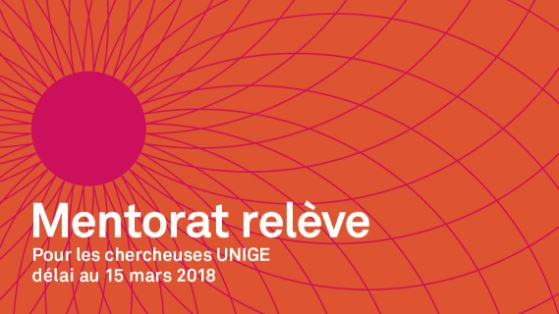 Mentorat : La Relève
Téléchargez le program (233 ko) >
Tous les détails >
---
NEWS

Women and science, a "solid glass ceiling" In scientific disciplines, women remain underrepresented in positions of responsibility, despite their increasing numbers.   Full article FR (pdf) >
—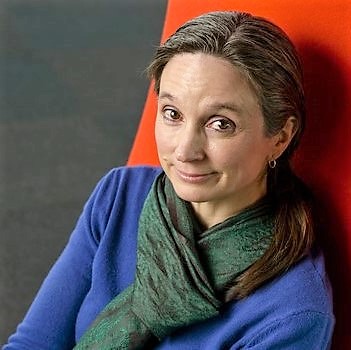 Kathryn Hess, a born mathematician Professor at EPFL, Kathryn Hess Bellwald, puts into practice her discipline, the topology, to better understand how the brain works. She is also committed to the promotion of female science careers. Full article in Le Temps FR >
—
Newsletter no 7 –  Equal Gender Opportunities

New Synapsy Perspectives
During the first and second phases of NCCR-Synapsy, several practical actions for the advancement of women were realized, inter alia, via a fruitful collaboration with EPFL's Equal Opportunities Office. Synapsy's management has now been transferred to the University of Geneva, and this novel environment is offering exciting innovative perspectives for equal gender opportunities. On top of supporting the blooming of LWiN, Synapsy is starting a new collaboration with the Equal Opportunities Office of UNIGE.
To ignite this future collaboration, a first event is organized at the Science Faculty of the University of Geneva on February 26-27, 2018, where Professor Tomas Brage will deliver a series of interventions.
Tomas Brage is a Professor of Physics at Lund University in Sweden. He is a member of the workgroup for Gender of the Leading European Research Universities network (LERU), of the Gender STE COST network and of the GENERA Horizon 2020 project. In his conference, he will combine studies in psychology and anthropology together with personal experiences as a professor of physics to explain gender biases and how to deal with them.
"What does Gender have to do with Natural sciences?"
Natural sciences and especially Physics are often perceived as an objective science and scientists believe they are surrounded by a "culture without culture." At the same time, class and boardrooms are dominated by men. This is a clear paradox that should awaken the curiosity of anyone.
—
Newsletter no 7 –  Gender Equality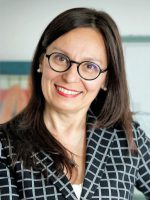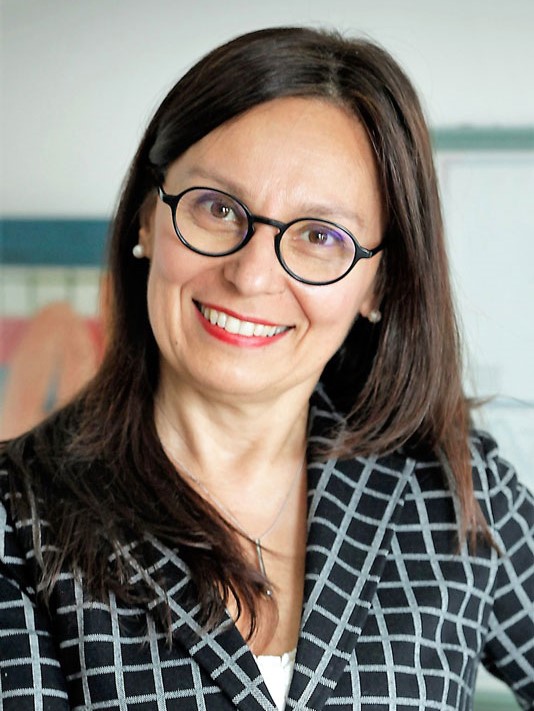 Gender Equality – A publication by Claudia Bagni
Despite women slowly reaching leading positions in academic institutions, a marked gender bias is still occurring. Claudia Bagni and her colleague Patricia C. Salinas from the University College London have published a study on the topic of gender equality (Nov 15, 2017 issue of the Journal Neuron).
In this publication, Bagni and Salinas review progress and deficiencies made in European institutions during the past 50 years and highlight worldwide promising new initiatives. They urge all stakeholders of academic research to implement an equality plan to ameliorate the gender balance, not solely for the benefit of science, but also for the benefit of society and economy. A research community built by women and men for women and men, where "[…] diversity really matters by making a workplace creative and successful". Publication >
---
WORKSHOPS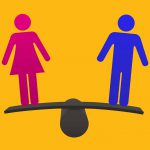 The 2018 REGARD program is now available !

Starting end of January 2018, this year workshops provide concrete tools for career management and supervision, such as Project management for researchers (28-29 January), Preparing your application for a professorship (20 march), Self-empowerment (12-13 April) or Interpersonal communication, etc… 
Addressed to female researchers from EPFL, universities of French-speaking Switzerland and HES-SO. Participation is free for members of partner institutions.
SAVE-THE DATE : Registration to the workshops is opened six weeks before the date of the workshop. Since the workshops fill up quickly, we recommend you to mark the registration date in your calendar!
For more information and registration, please visit the program's website www.unifr.ch/regard
---
LWIN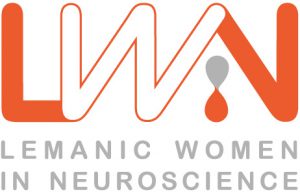 LWiN is a new network open to all women in neuroscience in the Lemanic area,
and aiming to create a network that may help to promote women's career in any direction.
---