You are a journalist looking for information about Synapsy, or about brain, mental illnesses, neuroscience, or psychiatry ?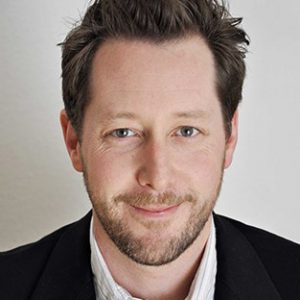 Don't hesitate to contact our Media Officer :
Yann Bernardinelli, PhD
---
2017
May 2017
GliaPharm has set up home at Campus Biotech
A third "start-up" joins the Biotech Campus : GliaPharm, born at EPFL, tackles the disease of Stephen Hawking.
Tribune de Genève (PDF)
March 2017
What makes us social … or not
For the 19th edition of the Brain Awareness Week, various cities in Switzerland offer lectures, workshops, exhibitions or debates around the latest research on the brain. The opportunity for Sarah Dirren to take an interest in a double issue discussed in Lausanne on Thursday, March 16: what makes social humans … or not?
Elements of response with Claudia Bagni, the newly appointed director of the Department of Fundamental Neurosciences of the University of Lausanne (UNIL).
RTS radio, La Première – CQFD
January 2017
Pfizer Award 2017 to Alan Carleton (et al.)

Alan Carleton

, Olivier Gschwend and Nixon Abraham are the happy beneficiaries of the 2017 Pfizer award in Neuroscience and Nervous System Illnesses. The three researchers are rewarded for their outstanding work entitled "Neuronal pattern separation in the olfactory bulb improves odor discrimination learning" and published in Nature Neurosciences.