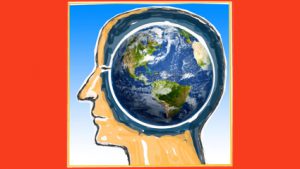 Who hasn't felt a sense of loss or detachment from our families, friends, and regular routines, or experienced nervousness and anxiety about changes in our personal and professional lives?
For some, fear and worry constantly distract, confuse, and agitate. For others, frequent and severe bouts of depression are a debilitating daily burden that interferes with family, career, and social responsibilities. All too often, such problems lead to alcohol or drug abuse, self-destructive behavior, or even suicide.
Mental health is an essential part of human existence—but it tends to be transitory for millions of people throughout the world. […]
By Patricio V. Marquez and Shekhar Saxena.
Published in Cerebrum, full article ►