PAST EVENTS  2017  •  2016  •  2015  •  2014  •  2013  •  2012  •  2011  •  2010  •  BACK TO UPCOMING EVENTS
---
Beginning of 2017
22 March/2 April-Lausanne

31 March/1 April – Annual Meeting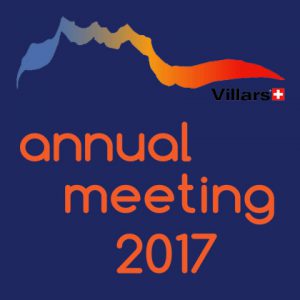 March 17 – LWiN Breakfast meeting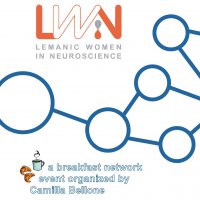 After the network-breakfast, the theme "Dual career couples: problem or opportunity?" was illustrated by presentations from V. Schwitzgebel & C. Lüscher and L. & M. Williams. More on our dedicated page >
March 8 – Synapsy Happy Hours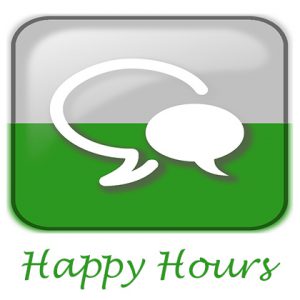 "Biomarkers in psychiatry"
The CHUV department of psychiatry was well represented by speakers coming from the different services and units, including the center for psychiatric neuroscience (CNP), the mood and personality disorder unit as well as the schizophrenia spectrum disorder unit.
We were given an overview (20′ presentation +10′ for Q&A) of new biomarker candidates for diagnostic and response to treatment in psychosis, but also mood and personality disorders.
Antoine Klauser, our guest from the centre for biomedical imaging in Geneva (CIBM-UNIGE) introduced a new technical development using magnetic resonance spectroscopy to produce images of brain metabolites. His presentation raised a lot of interest among different groups working at CHUV and will most likely give rise to new collaboration between Geneva and Lausanne.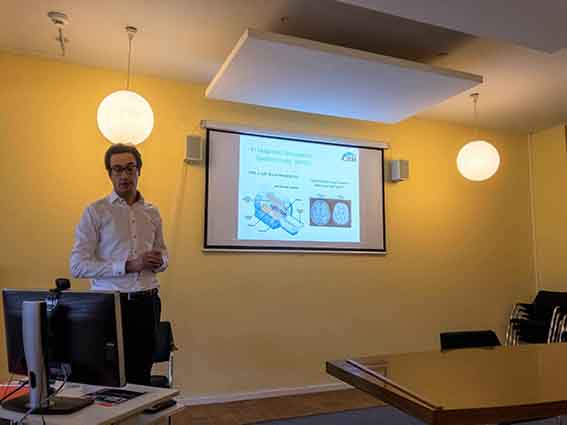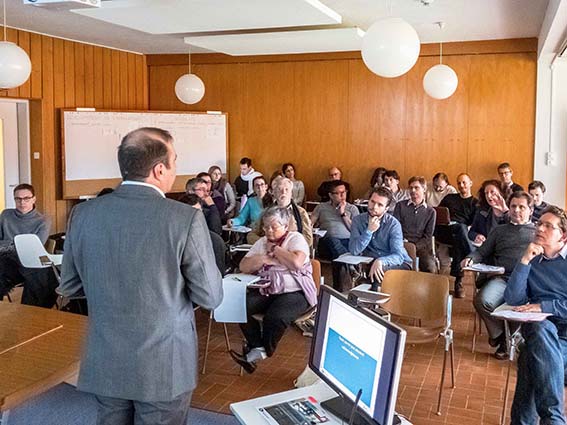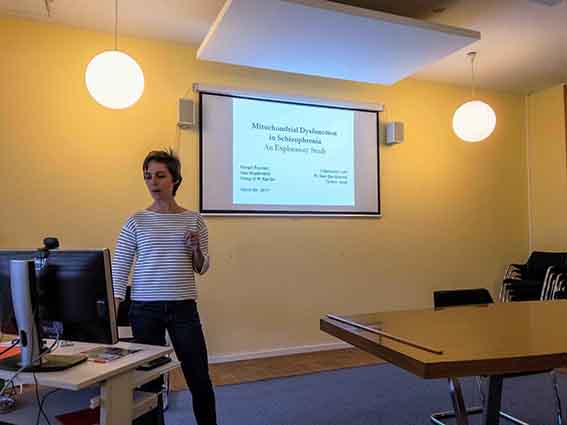 30+ participants attended the afternoon meeting which ended around 18h30 with nibbles and drinks.
Jan. 19 – Synapsy Happy Hours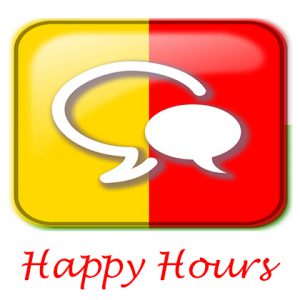 Our guest speaker, Romain Daniel Gosselin, gave a very interesting talk "Make science reproducibility great again ! A handful of good practices in biostatistics (for non-statisticians)". Followed by discussions.
Around 60 people attended.