CLINICIAN-SCIENTIST FELLOWSHIP  •  GRANTS  •  PORTRAITS
---
TOMORROW'S PSYCHIATRISTS
Beyond research, Synapsy intends to contribute to the training of a new generation of psychiatrists with a neuroscience background.
It is urgent today to train a new generation of psychiatrists who bring together clinical excellence and fundamental understanding of neuroscience. They can contribute to translational research programs aimed at understanding the pathophysiology of cognitive and mental diseases. This seldom type of profile is necessary to focus the neuroscientific needs on relevant clinical issues and to develop clinical research based on the most promising advances in neuroscience. Synapsy aims to train this new generation of psychiatrists, able to speak the language of psychiatry, patient-oriented, as well as the language of neuroscience oriented towards basic research.
To this end, several programs have been undertaken in close collaboration with the hospitals of Geneva and Lausanne, by setting up a formal program for clinician/scientist training. The program aims to motivate new vocations, and in particular to encourage the academic careers of young MD-PhDs.
Other Synapsy training activities include support for the organization of symposia and conferences for students to acquire credits.
Since its creation, Synapsy has been engaged in science awareness programs for schoolgirls as well as the organization of the Brain Awareness Week in Lausanne.
---
PORTRAITS
Today, the NCCR-Synapsy counts four clinician scientists who have a solid foundation in scientific processes as well as expertise in clinical psychiatry.
PROF. ALEXANDRE DAYER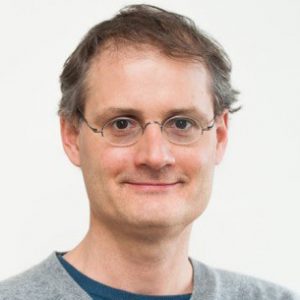 RESEARCH – Cortical development and psychiatry, Department of Basic Neurosciences, Geneva Medical Center, University of Geneva.
CLINIC – Bipolar disorders program, Department of Psychiatry, University of Geneva Medical School.
DR. PIERRE MARQUET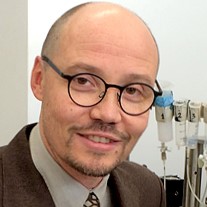 RESEARCH – Head of the research unit "imaging and plasticity" at the Center for Psychiatry in neurosciences (CNP-DP-CHUV).
CLINIC – Head of the ambulatory part of the Karl Jaspers Section, DP-CHUV, a specialized outpatient clinic for mood, anxiety and personality disorders.
Excellence Research Chairholder in Neurophotonics, Institut universitaire en santé mentale de Québec.
DR. MARIE SCHAER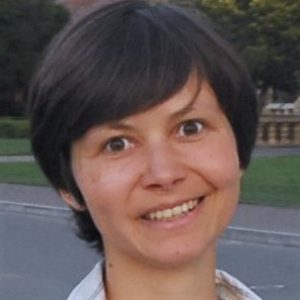 RESEARCH – Autism and cerebral development, Department of Psychiatry, University of Geneva Medical School.
CLINIC – Autism program, Office Medico-Pédagogique, Geneva.
DR. PHILIPP BAUMANN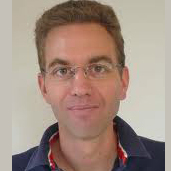 RESEARCH – Cerebral imaging of psychosis, Center of Psychiatric Neurosciences, CHUV.
CLINIC – Early psychosis program, Department of General Psychiatry, CHUV.
DR. PAUL KLAUSER

RESEARCH – Kim Do and Philippe Conus laboratory Psychiatric Neurosciences Centre – CNP/CHUV.
CLINIC – Ambulatory Unit "E. Minkowski" General Psychiatry Service – DP/CHUV.
DR. GILLES ALLENBACH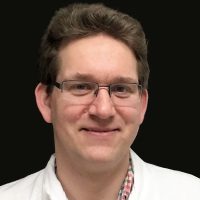 RESEARCH –
CLINIC –
---
Portraits of Synapsy's members, ensuring continuity
DR. AUDE MOLINARD-CHENU

RESEARCH – Schizophrenia susceptibility genes and development, Alexandre Dayer's laboratory, Department of Basic neurosciences, Geneva Medical Center, University of Geneva.
CLINIC – Young adults with emerging psychiatric disorders program,  Dr. Logos Curtis, Geneva University Hospitals.
DR. CAMILLE NEMITZ-PIGUET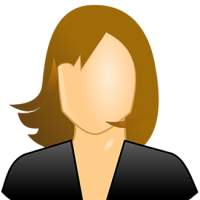 RESEARCH –
CLINIC –
DR. CORRADO SANDINI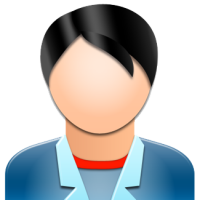 RESEARCH –
CLINIC –
DR. NELLE LAMBERT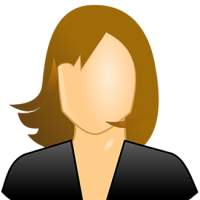 RESEARCH –
CLINIC –
DR. SILVIA RIGUCCI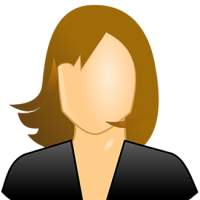 RESEARCH –
CLINIC –
DR. DANIEL KISS-BODOLAY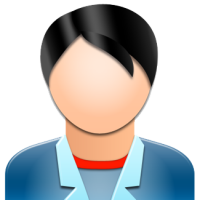 RESEARCH –
CLINIC –
DR. ELISA SCARIATI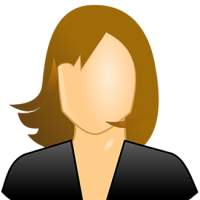 RESEARCH –
CLINIC –