(Alphabetically)
---
A-E
LUIS ALAMEDA

Interview, April 2017 (pdf) ►
GILLES ALLENBACH

Interview, March 2017 (pdf) ►
PHILIPP BAUMANN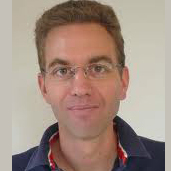 RESEARCH – Cerebral imaging of psychosis, Center of Psychiatric Neurosciences, CHUV.
CLINIC – Early psychosis program, Department of General Psychiatry, CHUV.
Interview, December 2011 (pdf) ►
CAMILLA BELLONE

Portrait/Interview, February 2016 (pdf) ►
---
F-J
SAMIA HABBAS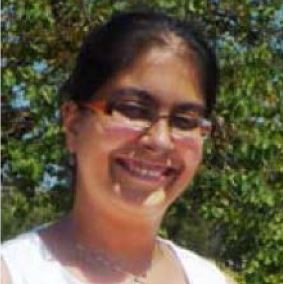 Blitz-Interview, March 2014 (pdf) ►
---
K-O
PAUL KLAUSER


RESEARCH – Kim Do and Philippe Conus laboratory Psychiatric Neurosciences Centre – CNP/CHUV.
CLINIC – Ambulatory Unit "E. Minkowski" General Psychiatry Service – DP/CHUV.
Interview, December 2015 (pdf) ►
JEAN-FRANCOIS KNEBEL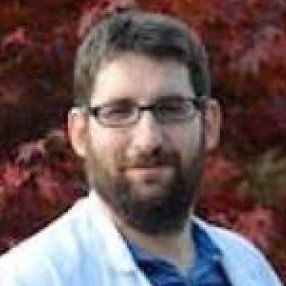 Blitz-Interview, May 2014 (pdf) ►
AUDE MOLINARD-CHENU

RESEARCH – Schizophrenia susceptibility genes and development, Alexandre Dayer's laboratory, Department of Basic neurosciences, Geneva Medical Center, University of Geneva.
CLINIC – Young adults with emerging psychiatric disorders program,  Dr. Logos Curtis, Geneva University Hospitals.
Portrait, December 2016 (pdf) ►
ALINE MONIN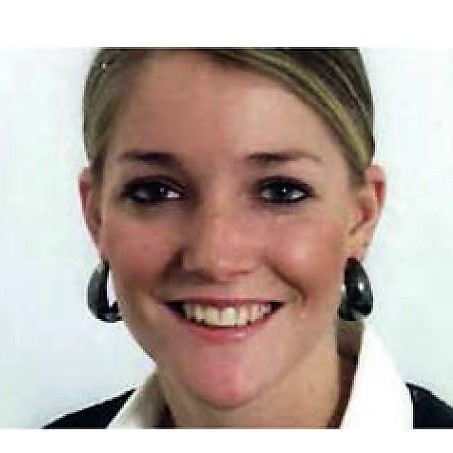 Blitz-Interview September 2014 (pdf) ►
DOMINIK MOSER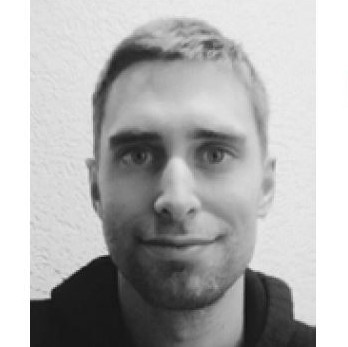 Blitz-Interview, February 2015 (pdf) ►
---
P-T
CAMILLE PIGUET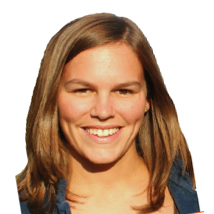 Portrait September 2013 (pdf) ►
MARIE SCHAER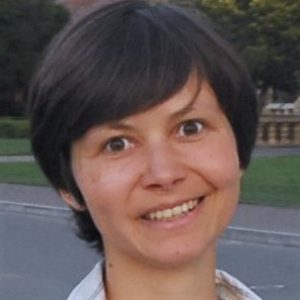 RESEARCH – Autism and cerebral development, Department of Psychiatry, University of Geneva Medical School.
CLINIC – Autism program, Office Medico-Pédagogique, Geneva.
Interview, March 2011 (pdf) ►
ROY SALOMON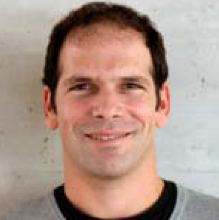 Blitz-Interview, January 2014 (pdf) ►
---
U-Z